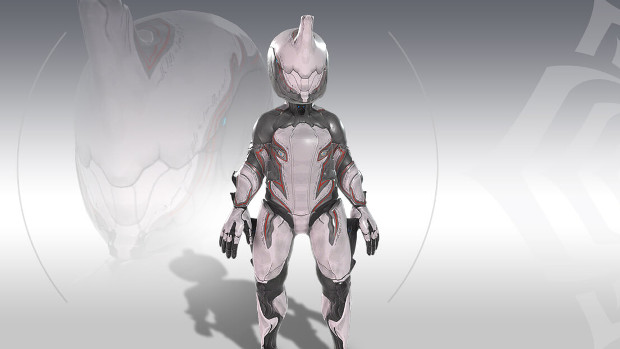 Just in time for the weekend, Xbox One avatars now have a new outfit to try out. Digital Extremes teamed up with Microsoft to create Waframe Avatar items for the system, modeling them after the Excalibur.
Players can choose to dress their avatars in the full outfit, making them a full-fledged Warframe. Or, they can go for just the helmet.
The Excalibur Avatar Outfit is available free for a limited time. Don't worry. Those who miss out on grabbing the outfit now will still be able to earn it by playing the game.
Digital Extremes will offer more details on the outfit at a later time, which means that if there's a possibility of it becoming a paid item as well we'll know soon.