Best Free Horror Games for PC in 2023!
7 Free-to-play Horror games found in our list! Please note we are also including Multiplayer Online Games with MMO elements.
---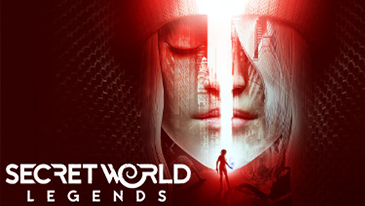 FREE
Secret World Legends
Experience the rich, handcrafted storyline and moody atmosphere of Funcom's The Secret World in its free-to-play spinoff, Secret World Legends! Featuring the same gameplay as TSW, Secret World Legends offers improved combat, a re-designed progression system, and updated visuals, breathing new life into this classic MMORPG.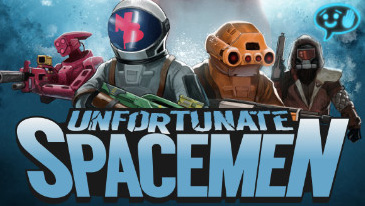 FREE
Unfortunate Spacemen
Make new space friends and betray them all in Unfortunate Spacemen, a free-to-play shooter from New Blood Interactive. Complete objectives and hunt monsters in varied sci-fi environments ...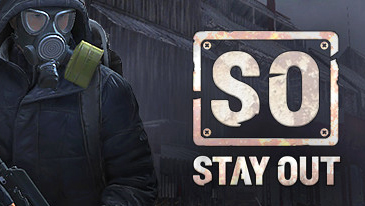 FREE
Stay Out
Survive on the edge of civilization in Stay Out, a free-to-play post-apocalyptic MMORPG from Mobile Technologies LLC. Become a "stalker," exploring the vast and hostile Alienation Zone in search of artifacts, but tread carefully -- dangerous creatures lurk in the dark, and you'll need all your wits, and a quick trigger finger, to survive.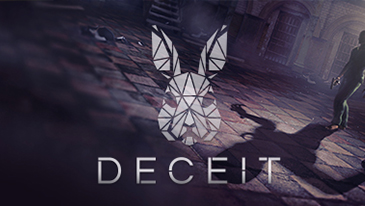 FREE
Deceit
Now free-to-play, Deceit is a multiperson FPS that challenges players not only to kill their enemies but figure out who their enemies actually are. You wake up in an asylum, one of six people.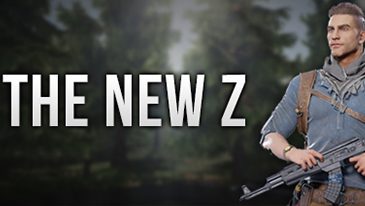 FREE
Infestation: The New Z
Fight against the zombie hordes and other desperate souls in Infestation: The New Z, a free-to-play survival game from the people who brought you Infestation: Survivor Stories. Explore a vast, open world, either on official servers or on a moderated server with its own rules set.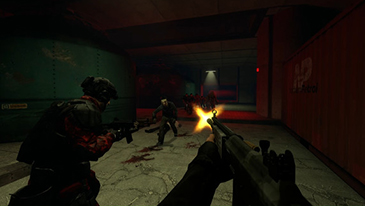 FREE
Codename CURE
The undead prowl the maps in search of flesh in Codename CURE, a free to play MMOFPS with objective based missions set against the backdrop of a zombie apocalypse. Taking a leaf from Team Fortress 2's book, Codename CURE gives players access to five different classes to play as, each with their own strengths and weakness against the zombie hordes.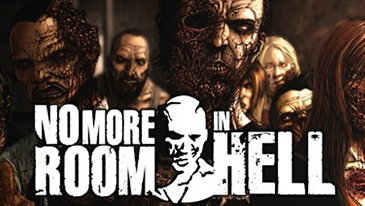 FREE
No More Room in Hell
No More Room in Hell is a free to play cooperative FPS survival horror mod for the Source Engine, and focuses on survival in an "of the Dead" type universe loosely based on Romero's famous work. The multiplayer co-op game play has been likened more to a survival horror game than a typical first person shooter, but the game relies on typical first person mechanics.