Best Free Zombie Games for PC and Browser in 2023!
15 Free-to-play Zombie games found in our list! Please note we are also including Multiplayer Online Games with MMO elements.
---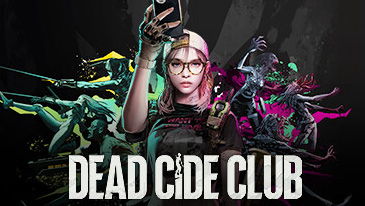 FREE
Dead Cide Club
Join a Cartel and blast your way to success in a free-to-play side-scrolling interpretation of "FPS" type fun!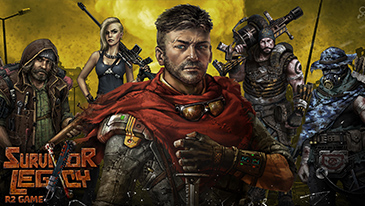 FREE
Survivor Legacy
Survivor Legacy is a free-to-play zombie-themed strategy game from R2 Games. Set in the near future, the game takes place during a zombie infestation.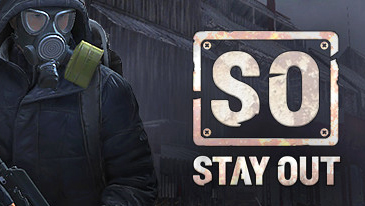 FREE
Stay Out
Survive on the edge of civilization in Stay Out, a free-to-play post-apocalyptic MMORPG from Mobile Technologies LLC. Become a "stalker," exploring the vast and hostile Alienation Zone in search of artifacts, but tread carefully -- dangerous creatures lurk in the dark, and you'll need all your wits, and a quick trigger finger, to survive.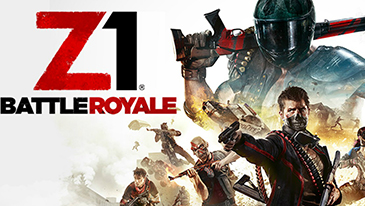 FREE
Z1 Battle Royale
Formerly known as H1Z1, Z1 Battle Royale was one of the first battle royale games on the market, and now it's come back to its roots and gone free-to-play! Scavenge and survive along with up to 150 other bloodthirsty competitors to come out on top.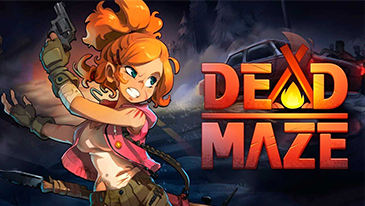 FREE
Dead Maze
Take on the zombie hordes in Dead Maze, a free-to-play 2-D massively multiplayer cooperative game set in a post-apocalyptic world. Players will have to work together to hunt and survive and to rebuild society.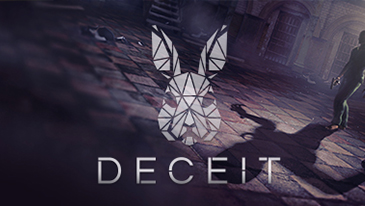 FREE
Deceit
Now free-to-play, Deceit is a multiperson FPS that challenges players not only to kill their enemies but figure out who their enemies actually are. You wake up in an asylum, one of six people.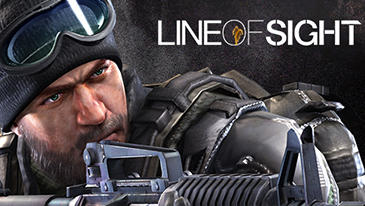 FREE
Line of Sight
Shotguns and sorcery collide in Line of Sight, an unconventional free-to-play first-person shooter from BlackSpot Entertainment and Game & Game. When conventional weapons aren't enough, take down your enemies with fireballs and tornadoes.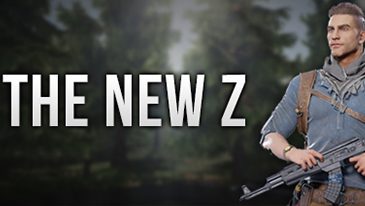 FREE
Infestation: The New Z
Fight against the zombie hordes and other desperate souls in Infestation: The New Z, a free-to-play survival game from the people who brought you Infestation: Survivor Stories. Explore a vast, open world, either on official servers or on a moderated server with its own rules set.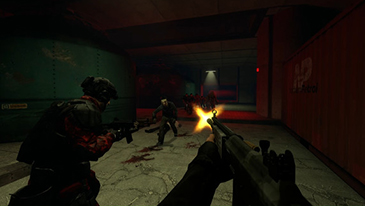 FREE
Codename CURE
The undead prowl the maps in search of flesh in Codename CURE, a free to play MMOFPS with objective based missions set against the backdrop of a zombie apocalypse. Taking a leaf from Team Fortress 2's book, Codename CURE gives players access to five different classes to play as, each with their own strengths and weakness against the zombie hordes.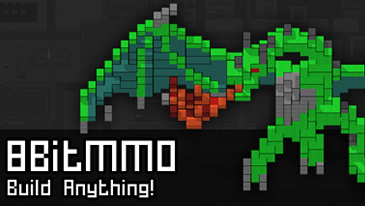 FREE
8BitMMO
Listen up all of you 8­bit lovers out there! As the name would suggest, 8BitMMO is a free to play retro­style 2D massively multiplayer game!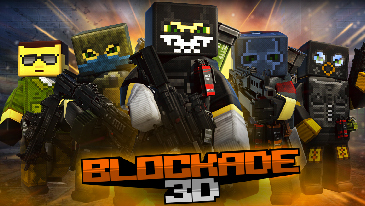 FREE
Blockade 3D
Blockade 3D is a free to play multiplayer First Person Shooter (FPS) in an editable procedural world similar to Minecraft. In this cubic sandbox you can build and destroy things with 4 teams at the same time and up to 32 players on one map.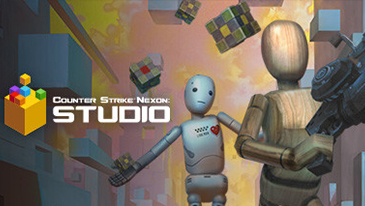 FREE
Counter-Strike Nexon: Studio
Counter-Strike Nexon: Studio is the free-to-play massively multiplayer online FPS that asks the simple question: What's better than Counter-Strike? Answer: Counter-Strike with new game modes, map creation and lots of zombies!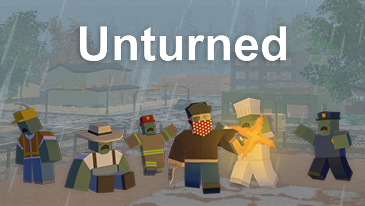 FREE
Unturned
Unturned is a first person survival FPS in which players must scavenge for supplies as they traverse a zombie-filled environment. Players may choose to play offline by themselves or join others on community hosted servers in either PvE only or PvP configurations.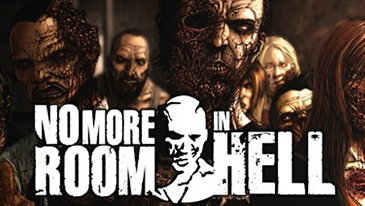 FREE
No More Room in Hell
No More Room in Hell is a free to play cooperative FPS survival horror mod for the Source Engine, and focuses on survival in an "of the Dead" type universe loosely based on Romero's famous work. The multiplayer co-op game play has been likened more to a survival horror game than a typical first person shooter, but the game relies on typical first person mechanics.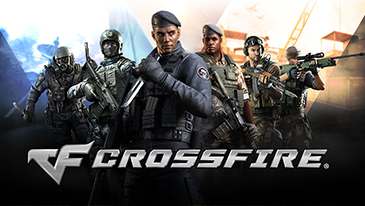 FREE
Crossfire
CrossFire is a free MMOFPS game that pits two powerful forces against each other. On one hand we have the terrorist from Black List, and on the other hand the anti-terrorist mercenaries of Global Risk.