Best Free Tank Games for PC and Browser in 2023!
11 Free-to-play Tank games found in our list! Please note we are also including Multiplayer Online Games with MMO elements.
---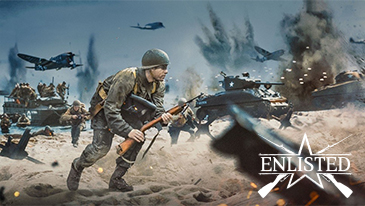 FREE
Enlisted
Step into the most famous battles of World War II in Enlisted, a free-to-play shooter from the makers of War Thunder. Experience squad-based combat from the ground level, as you command your troops, outfitted with era-authentic weapons and gear, in massive battles with over a hundred soldiers apiece.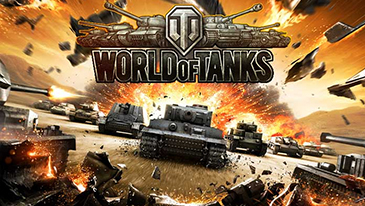 FREE
World of Tanks
World of Tanks is a team-based free MMO action game exclusively focused on the armored warfare in the mid-20th century. Created by the strategy masterminds at Wargaming.net, this is a shooter with a lot of tactical elements to be taken into consideration.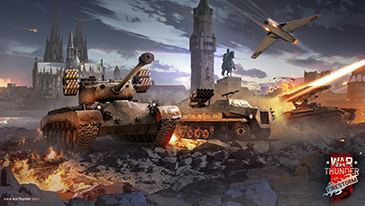 FREE
War Thunder
War Thunder is an MMO combat game dedicated to World War II military aviation, armored vehicles, and fleets. In War Thunder, players can pilot a multitude of aircraft from a variety of nations including the U.S, Germany, Soviet Union, Japan and more.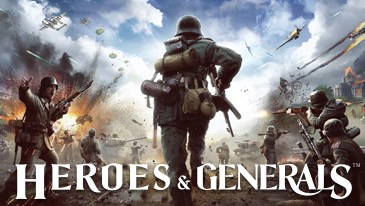 FREE
Heroes & Generals
Heroes and Generals is a free to play 3D MMOFPS developed by Roto-Moto and set in WWII . Unlike traditional lobby based shooters, Battles fought within Heroes and Generals contribute towards a persistent overworld based on real areas of Europe during WWII.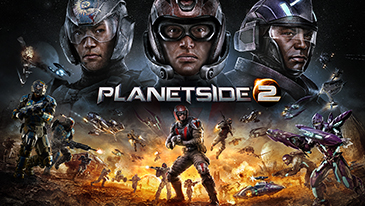 FREE
PlanetSide 2
Planetside 2 is free to play open world persistent MMOFPS published by Sony Entertainment Online. In Planetside 2 players fight in epic large scale battles across a variety of landscapes during the day and night.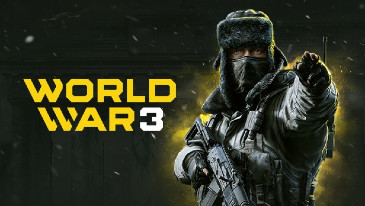 FREE
World War 3
MY.GAMES and friends take to the real world for a more realistic take on military FPS combat.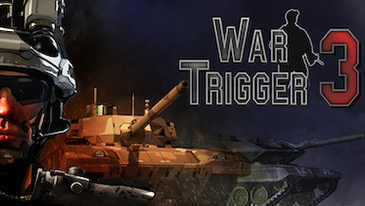 FREE
War Trigger 3
Blasting out of Rocketeer Games is War Trigger 3 (formerly Red Crucible: Firestorm) a free-to-play MMO shooter that pulls players into intense online matches featuring infantry, vehicle and air combat across massive maps. Equipped with gear taken straight from modern military forces, Red Crucible: Firestorm will give players to choose their preferred fighting style from the Assault, Sniper, Support, and Demolitions classes.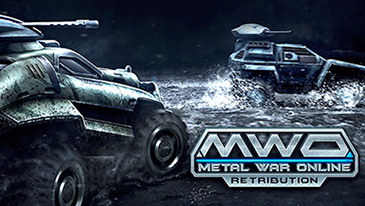 FREE
Metal War Online: Retribution
Metal War Online: Retribution is a high-speed futuristic multiplayer online car shooter game with racing elements. In the future corporations around the world are involved in huge wars for resources.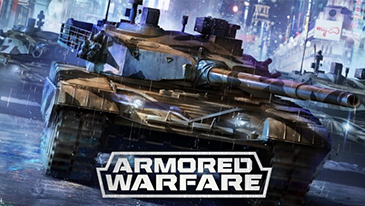 FREE
Armored Warfare
Armored Warfare is a free-to-play multiplayer tank combat simulator from Obsidian. Players have a wide variety of tanks, maps, and game modes to challenge their skills against others.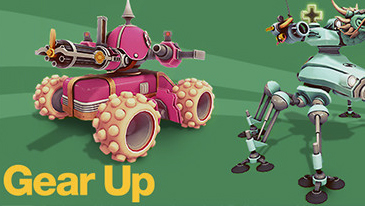 FREE
Gear Up
Gear Up is a free to play multiplayer arcade action game with tanks and robots. Vehicular combat is fun, and Gear Up is no exception to that.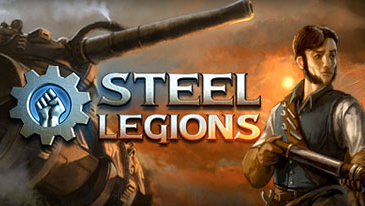 FREE
Steel Legions
Steel Legions is a free to play 3D strategy browser game from Splitscreen Studios, where four factions struggle for domination. It combines great 3D visuals with accessible, fast-paced PvP (player-versus-player) action.