Phantasy Star Online 2: NGS Series Producer Yuya Kimura Tells Us All About The Creative Space Arriving In The Next Update
It looks like there's a lot of potential for players to be incredibly creative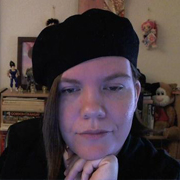 By
QuintLyn Bowers
, News Editor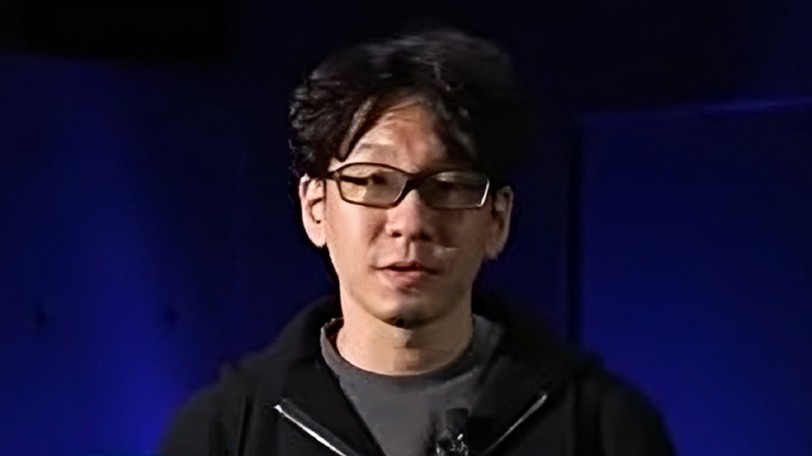 As we all know, because we've mentioned it a bunch of times by now, Phantasy Star Online 2: New Genesis ver. 2 will be launching on June 7. When it drops, players will gain access to what looks to be a pretty amazing feature – particularly if you're the type who likes to build things in games – the MMORPG's Creative Space.
We've seen a bit of the Creative Space in previous NGS Headlines, in one of which PSO2:NGS Series Producer Yuya Kimura appeared to discuss the upcoming update. Online gamers are pretty familiar with housing modes and building modes, and this obviously appeared to be a bit of both – offering players the opportunity to build not just houses, or just courses, but both and even bigger things – including rather tall buildings, community areas, and the like.
Of course, Sega's pretty excited to share this new feature with the players and we had a chance to ask the Series Producer some questions about it and better wrap our heads around this feature. Based on the answers we received, it seems this feature just may be as impressive as it looks. Players really can build just about anything, limited only by space and items, but even that is not as limiting as can be found in other games.
MMOBomb: Can you explain a bit about the new Creative Space feature for our players? It appears to be a cross between a level/course creator and housing/city building. It seems like a unique take on housing in the MMO space.
Yuya Kimura: The Creative Space is a new crafting zone that gives our players a high degree of creative expression. Players can freely combine Build Parts such as building materials and furniture to create houses and buildings and can edit the terrain to create beautiful landscapes. Players can also create their own obstacle courses and mini-games. It's possible to create a variety of things, based on your imagination.
MMOB: In the original Phantasy Star Online 2, housing consisted more of apartments. Was the shift to the Creative Space for NGS just taking advantage of the open-world nature of the newer game?
YK: In bringing over the Personal Quarters-like element from PSO2 into NGS, I wanted to do something that would subvert the players' expectations, in a good way!
MMOB: How large is the creative space, and is it all instanced or in the open world. Does it allow for a lot of verticality?
YK: The Creative Space is a field that's separate from the NGS open field. It's about 300 square meters wide. Parts can also be stacked vertically, so you have 300 meters of space up and down as well. (You can consider the editable area to be in the range of 300 cubic meters.)
MMOB: The terrain editing is a nice feature. How much freedom do players have with that?
YK: The terrain editing feature primarily allows for raising or lowering the terrain, enabling the creation of landscapes such as mountains, valleys, and cliffs. However, it does not support carving out horizontal spaces like caves or tunnels.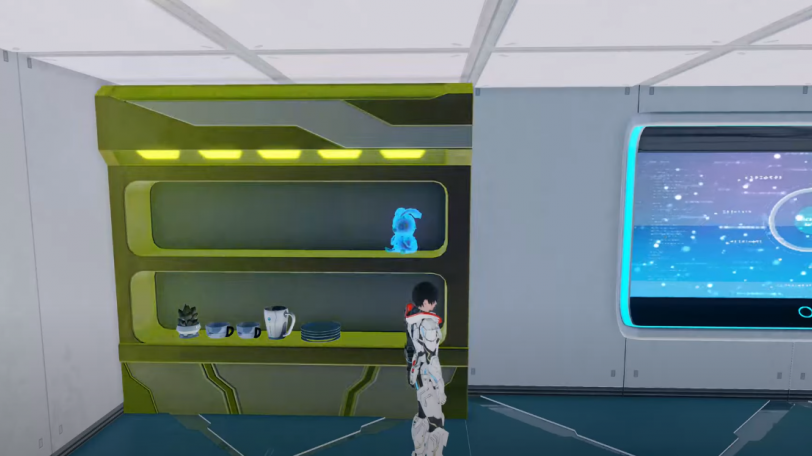 MMOB: Can players create more than one individual space or do they each have a singular area to work in?
YK: Players will be able to use multiple individual spaces. First, players get one space for free and players with an active Premium Set can use one additional space. Players will also be able to purchase rental spaces.
MMOB: What's the maximum number of items players can put into a space?
YK: The number of Build Parts that can be placed in a space is calculated based on the processing load of each part, taking into account its cost. Therefore, the maximum number varies depending on the type of parts being placed. As a rough guideline, it is possible to place around 3,000 building materials such as pillars and floors and around 500 pieces of furniture.
MMOB: Speaking of items, the last NGS Headline showed some items working together. How close do items need to be to each other for one to be used to trigger the other?
YK: As long as they're in the same space, parts can be linked together no matter how far apart they are.
MMOB: How do players go about accessing and sharing their creations? Is it a lobby/catalog system or do players need to know the creators?
YK: You can visit other spaces via your friends and Alliance team lists, as well as move to other spaces by sharing and inputting the unique Creative Space Number. Not just within the game, but through sharing the Creative Space Number on social media you can visit many other players' Creative Spaces. We will also have a list of Featured Creative Spaces, based on the number of visitors to the space, and you will be able to visit these spaces from that list.
MMOB: Are there any creations the developers are hoping to see players come up with? What are some of the best things the developers have come up with while designing the Creative Space?
YK: In addition to creating original buildings and landscapes, we're looking forward to seeing what games the players will create using the Connect System that allows parts to interact with each other. Even during the development process, we had many development staff members creating puzzle games with complex behaviors using the Connect System. We would love for players to use their creative ideas to create their own unique games.
-------------------
As we said, the Creative Space really does sound like an impressive feature, and it looks like players who love building will have plenty of options for creating their ultimate space. That said, it might get a bit costly for the more prolific builders – should they choose to buy the extra spaces.
We'd like to thank the Phantasy Star Online 2: New Genesis Team and Producer Yuya Kimura for taking the time to answer our questions about the Creative Space. We can't wait to see what people come up with once it launches.
---
About the Author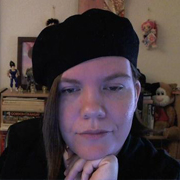 QuintLyn Bowers
,
News Editor
QuintLyn is a long-time lover of all things video game related will happily talk about them to anyone that will listen. She began writing about games for various gaming sites a little over ten years ago and has taken on various roles in the games community.
---
Read Next
You May Enjoy