I Tried Wayfinder During The Closed Beta Test And The Game Plays Fine (That's About It Though)
Airship Syndicate's upcoming online multiplayer action RPG is too simple and lacks polish.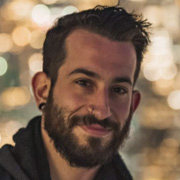 By
Matthew D'Onofrio
, News Editor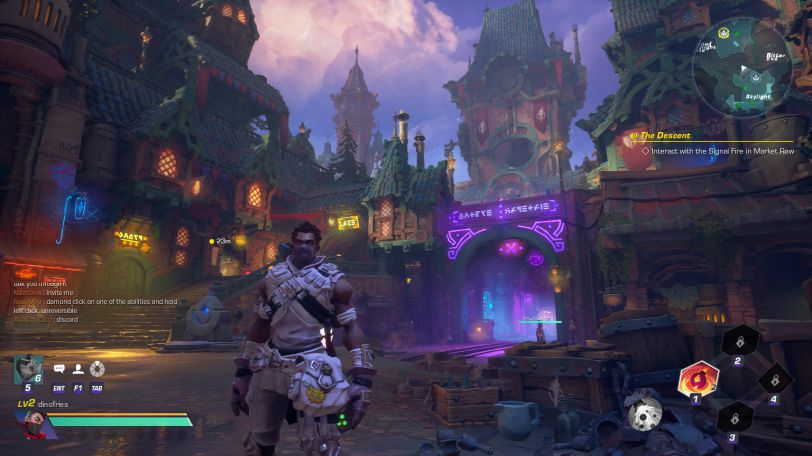 Wayfinder? More like Way-fine-der! Ha. Because it's fine. The game is just…fine.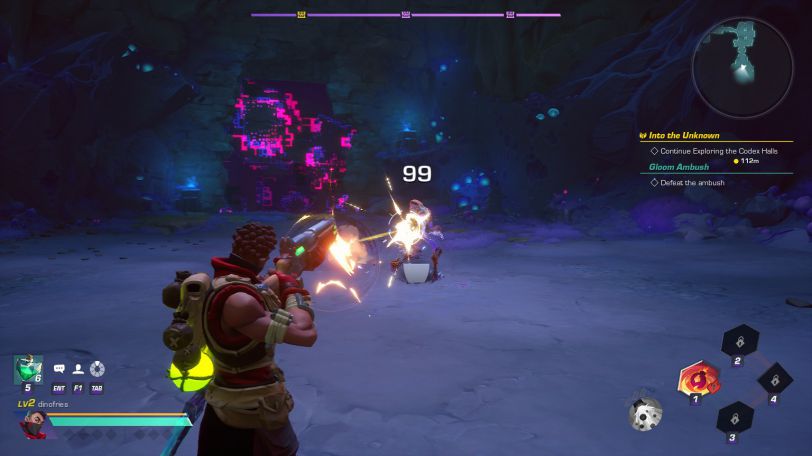 I played Airship Syndicate's upcoming online multiplayer action RPG during the recent closed beta test and have permission from the team to discuss my thoughts...but not everyone does as the NDA is still in effect so if you comment below, don't break that NDA! It's kind of like World of Warcraft meets Warframe. The reason I say that is because the aesthetic is similar to World of Warcraft but Wayfinder is not an MMO; it's a co-op game like Warframe, and then the combat is kind of like a mix between the two.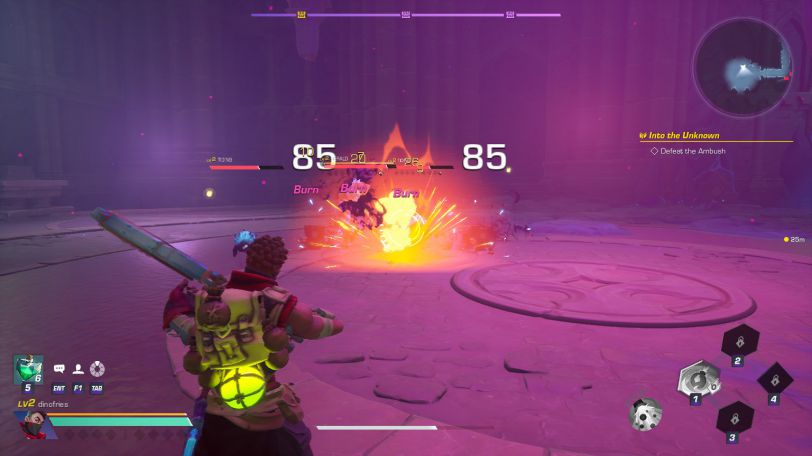 In Wayfinder, you crawl your way through procedurally generated dungeons with two other players. The world has fallen to the Gloom and it is up to you and your friends (or strangers you party up with) to overcome the twisted evil that overshadows the land. Players gather at a main city hub called Skylight where they can craft, upgrade, and accept quests before diving into dungeons via portals. Your character is customizable in a sense, but you must choose one of five classes (for now) that are already set in gender and form.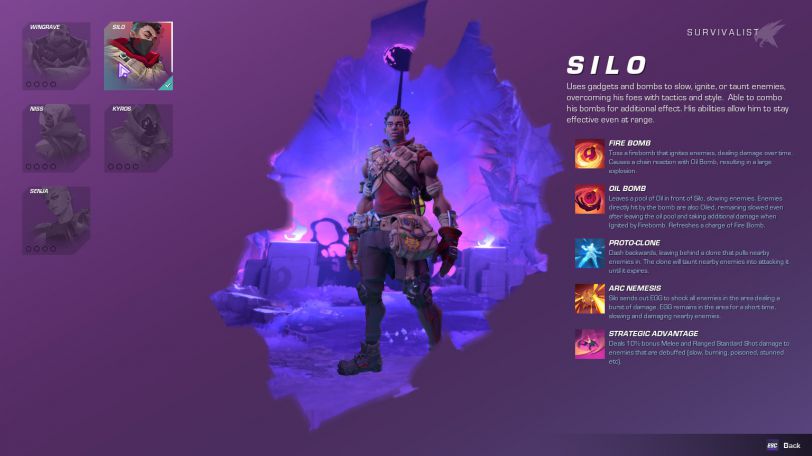 I chose Silo, the "Survivalist," because I preferred the playstyle of aiming and shooting. Niss, the "Arcanist," was my first choice but she felt terrible playing with keyboard and mouse. I tried using a controller, but that felt worse. There's also Wingrave, the "Warmaster," however I am not into playing tank characters. Aside from these three, there's another arcanist named Kiros and another warmaster called Senja, but both must be unlocked, so they weren't available to me from the start.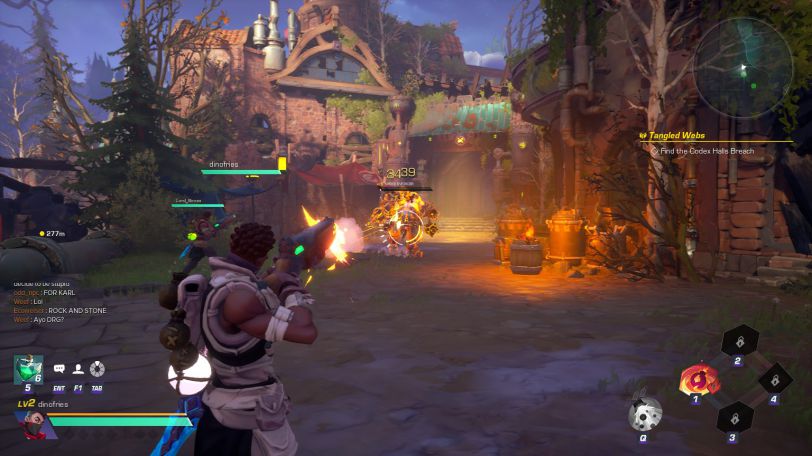 In terms of combat, you have a light attack, a heavy attack, three skills, and an ultimate. You're also able to jump, sprint, dodge, and parry. As Silo, I would aim at enemies from afar and shoot at their heads for critical damage. Once they got close, I would throw down an Oil Bomb, then use my Proto-Clone to dash backwards and leave a taunt in my former place and throw a Fire Bomb to light the oiled area on fire so enemies would get burned, and finally fire from the hip to finish anything off.
While reloading, Silo can complete the reload faster and execute rapid fire attacks if timed correctly. Aside from that, I used my Arc Nemesis skill and ultimate, Scattershot, when off cooldown for more damage. That's about it.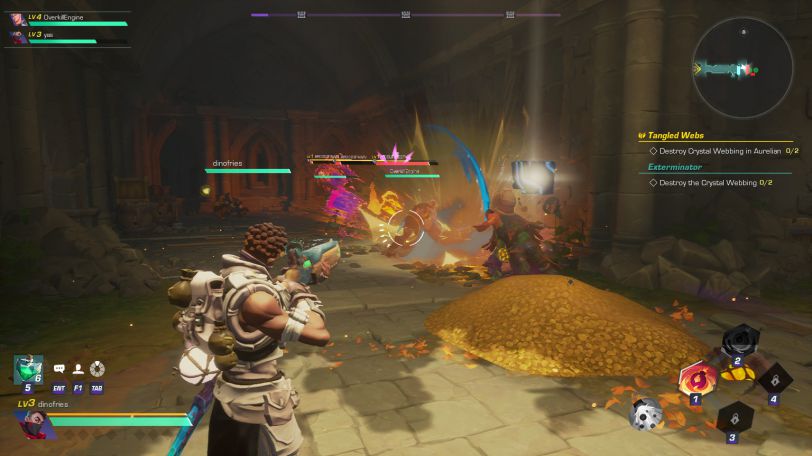 It sounds dense, but it's not. The gameplay loop is actually extremely simple. Also, you have to unlock more skills through leveling, so at first, I was only able to use Fire Bomb. Eventually I unlocked the Oil Bomb, too.
When fighting, you do have to run around and dodge but enemies aren't too difficult. Things get harder in expeditions (dungeons), though you have two other players alongside you, so as Silo, I kept my distance and unloaded whenever possible as Wingrave was on the frontlines. I imagine Niss would be somewhere in between us, but the other player who joined my expedition was also Silo. (I guess there are no DPS/tank/support roles, then?)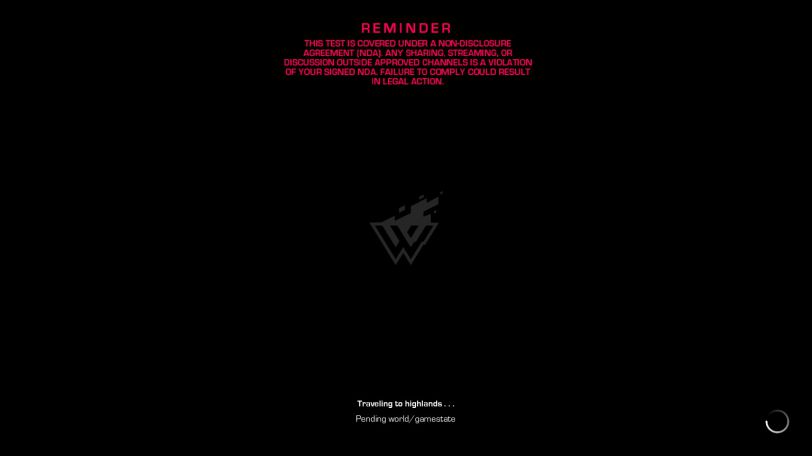 Unfortunately, Wayfinder is just too simple. From my few hours of playing — because the game crashed on me and erased my progress following an expedition so I didn't want to keep going ('tis beta)- all I was doing was accepting quests from town, then going through a portal to do an expedition, then rinse and repeat.
This would be acceptable if the combat was interesting, but besides being simple it also just feels floaty and non-impactful. On top of that, your character is only customizable through equipment and color dyes. I don't know about you, but what's the point of an RPG if I can't truly make my character my own? There was nothing different from me and the other Silo in my party besides me dying my armor white. And what if I wanted to play as a female survivalist? Maybe that's coming soon but for now you're stuck as male.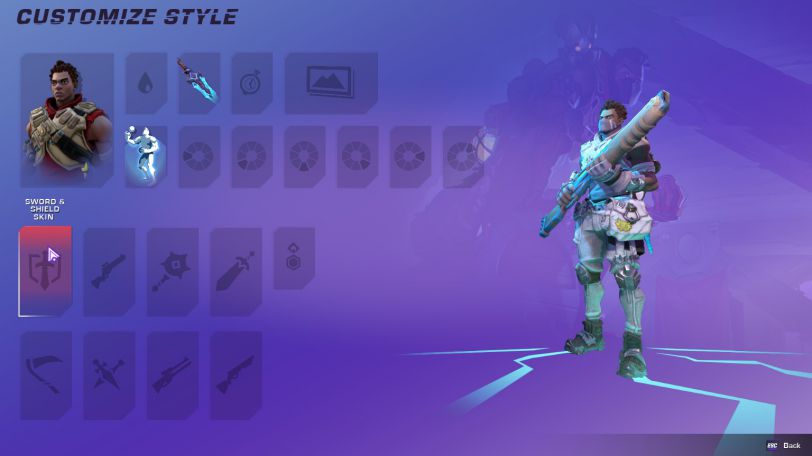 Aside from the meh gameplay, which isn't as flashy and high-octane as Warframe, I also don't dig the graphics. It's like World of Warcraft in style, yet not charming enough in the fantastical sense. At first glance, the game's graphics seem awesome. But walking around Skylight and other areas, they appear half-baked and unpolished. It's hard to explain. The graphics are decent, but seem outdated really.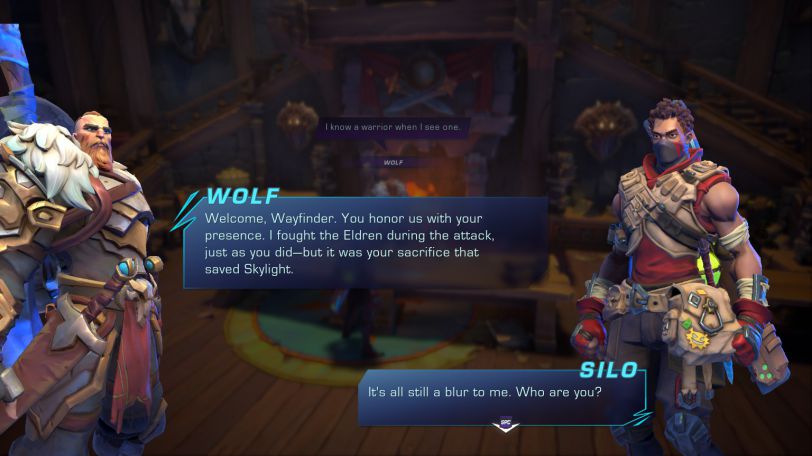 In conclusion, and as I mentioned in the beginning, Wayfinder is fine. It's not bad, but not necessarily good. I feel that way because there are simply just other games to play out there in this exact genre that do it better.
What separates Wayfinder from the rest? It's free to play, and that's nice, however there needs to be more. Apparently, the game is launching sometime this year, too (provided no more delays).
Hopefully Wayfinder can go back in the oven and Airship Syndicate can cook it a lot more before the official release. The game needs to feel less floaty and more impactful if no more skills or abilities are being added. And Wayfinder requires a decent amount of extra polish if customization is staying the way it is. Players need to be excited to run around in the world and continue running dungeons, or else the game just is not unique enough to be worth playing.
---
About the Author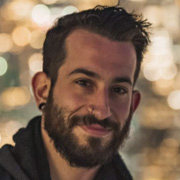 Matthew D'Onofrio
,
News Editor
Matthew "dinofries" D'Onofrio is a writer, content creator, podcaster and — most importantly — a gamer. With such a strong passion for video games and a severe case of FOMO, it's no surprise he always has his finger on the pulse of the gaming world. On the rare occasion Matt's away from a screen, you'll find him strumming away on his acoustic guitar or taking care of his cat Totoro.
---
Read Next
You May Enjoy