SOE Needs To Find Balance With EverQuest Next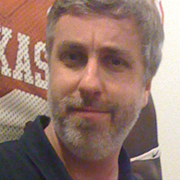 By
Jason Winter
, News Editor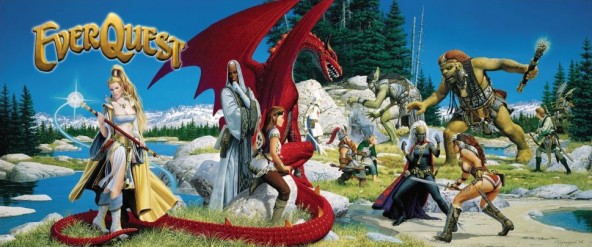 The EverQuest Next dev team's got a tricky tightrope to walk. Along with Ultima Online, EverQuest was the first big MMO (sorry, Meridian 59 fans) and some people are still in love with it, 14 years later.
On the other hand... the game is 14 years old. Even if you could update EQ's graphics to look like a modern-day title, the gameplay would feel old and outdated to first-time, or even returning, players. If you played the game for half of its lifespan – a full seven years – that means you haven't played it since 2006. If you've played other MMOs during that time, jumping back into EQ would be a jarring, and perhaps not altogether pleasing, experience.
EverQuest is like miniskirts in Starfleet – charming for its time, but clearly out of place today.
On the other hand, SOE knows its got a rabid fan base that still loves EverQuest, or that loved it "back in the day." That crowd might don the proverbial rose-colored glasses a bit too often, but it also has some valid points. Modern MMOs are far more convenient and easier in many ways than they were back then, maybe to a fault. Even more recent converts to the MMO scene often pine for greater challenge than what's offered today.
But it would be foolish to think that EQN will "turn back the clock" all the way back to 1999 and become a game that, a few tweaks aside, plays just like the original. That kind of game simply won't fly today. SOE's clearly pouring a lot of money and development time into this title, and so they won't be happy with a "niche" hit. They might not be shooting for World of Warcraft's numbers, but they're going to want more than the half million or so players that EQ had at its peak.

Of course, change will be met... unenthusiastically... by a certain portion of the player base, even if they're in that group that quit playing EQ several years ago. A commenter on a Reddit thread titled "EQN Haters are the vocal minority, it seems," sums up this situation quite well:
I think the big problem is when SOE said they were doing a reboot people though they were making Everquest Next as day 1 Everquest 1. I don't think anyone was expecting a complete reboot of the lore. I know i wasn't. I know some people are not going to be able to get over it, and some are going to wine loudly about it. But i think most of the people have gotten over that, and are now looking at the feature and thinking it looks pretty cool.
He probably hits both sides of the issue perfectly. Some people will never "get over it," especially if they've been with EQ from day one. "I've been loyal for so long and this piece of crap is the thanks I get? WTF SOE???"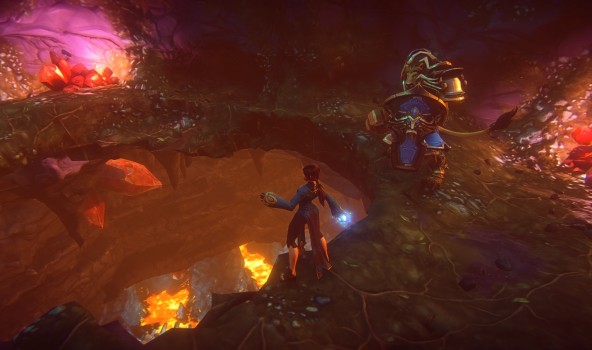 If you're one of the people who played EverQuest heavily in the past, or even still play it now, you're probably going to be in for a bit of a shock with EverQuest Next. We've all seen that some things are going to be different, that the game will look great, and hey that voxel stuff looks neat – but OMG they better not change X!
Personally, I can see where both sides are coming from. EQN does need to do something different to stand out, and, in a strange fashion, re-introducing some old concepts will seem "new." But I expect (and hope) those to be in the form of more intricate crafting systems and open-world exploration, rather than things that simply chew up time and serve little real purpose, like 15-minute boat rides.
And if you're one of the people who fondly remember 15-minute boat ride to get somewhere, ask yourself this: Would you want that added to your current favorite MMO? The first time might be cool and scenic. The second time, third time, OK, that's neat, I didn't see that before. The 38th time? Just get me there, already. Some older ideas are still good today. Others died off for good reason.
What's your take? Beyond the shiny graphics and voxels, do you think EverQuest Next will be more "old school" or "new school"? And which would you prefer?
---
About the Author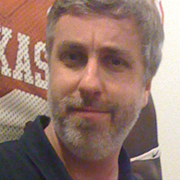 Jason Winter
,
News Editor
Jason Winter is a veteran gaming journalist, he brings a wide range of experience to MMOBomb, including two years with Beckett Media where he served as the editor of the leading gaming magazine Massive Online Gamer. He has also written professionally for several gaming websites.
---
Read Next
You May Enjoy