Vote For Your Favorite Games in the MMOBomb.com Ultimate F2P Showdown!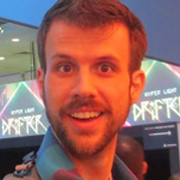 By
Michael Dunaway
, News Editor

It's time to fill out your bracket – no, not for basketball, for video games! And with this one, you'll get to pick the winners!
We've selected and seeded 64 of the top free-to-play games in existence and need you to let us know which is the best. Several times a week, we'll open up voting for a bloc of match-ups, leaving it up to you, the MMOBomb.com community to determine who moves on to glory and who is relegated to the digital scrap heap.
The games in our brackets were selected and seeded based on their relative popularity and activity level. We intentionally left off games that have shut down or that have seen minimal support by the developers recently (like Tribes: Ascend) or are in the process of shutting down (Free Realms was on the list when we conceived of it in mid-January – oops) and while we do have a few games on the list that are technically in beta (like SMITE and Hearthstone), we aren't including games that aren't widely available for free yet (sorry EverQuest Next Landmark – maybe next year!).
And if you don't like where your game is seeded? Vote for it! It's not where you start, but where you finish that matters. I think John Wooden said that...
The Final Confrontation: SMITE vs. Warframe
(voting ends Monday, April 7 at 1 p.m. PDT)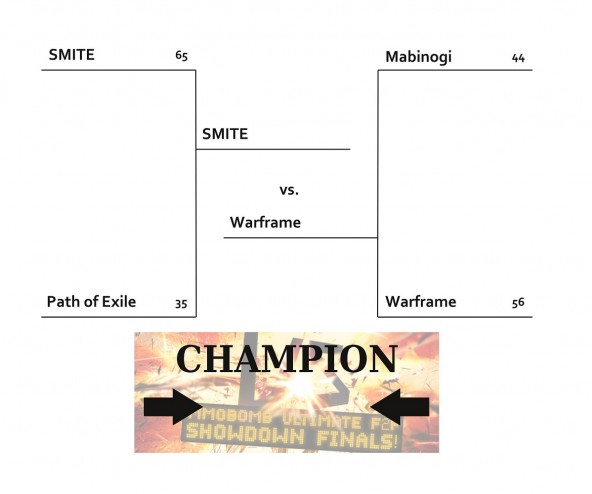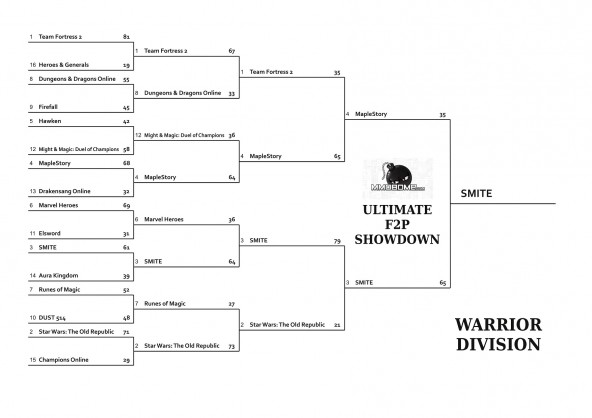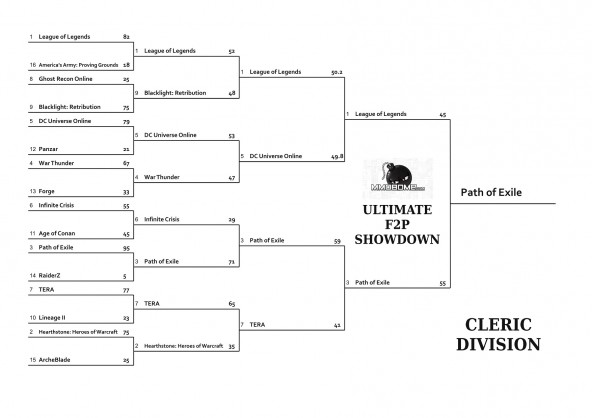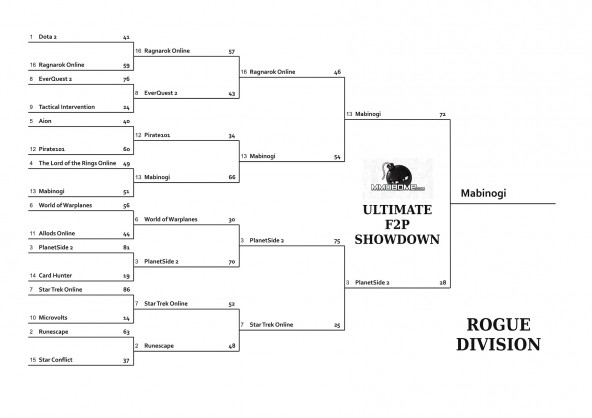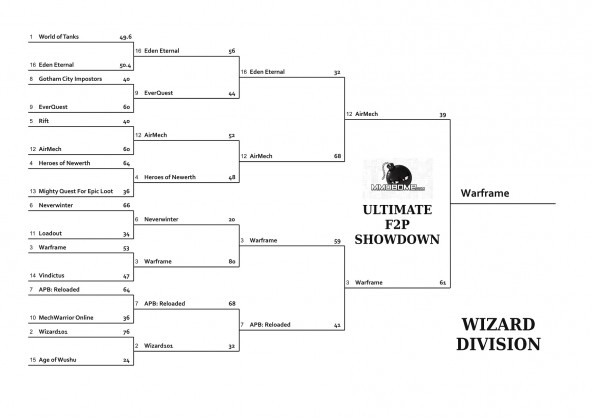 ---
About the Author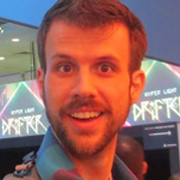 Michael Dunaway
,
News Editor
Michael Dunaway has been part of the MMOBomb team for years and has covered practically every major Free-to-Play MMO title since 2009.
---
Read Next
You May Enjoy