Cozy Comfy Multiplayer: Fall Farming Games To Enjoy With Friends
Featuring Stardew Valley, Sun Haven, and My Time at Sandrock.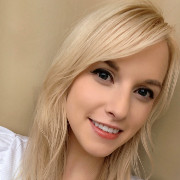 By
Aspen Pash
, News Editor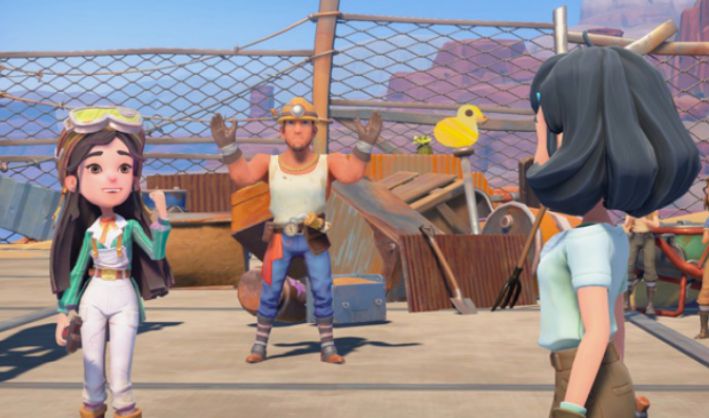 Welcome back to Cozy Comfy Multiplayer! As mentioned previously, this week we'll be talking about multiplayer farming games for this fall season. We are going to be getting into Stardew Valley, Sun Haven, and My Time at Sandrock. All games have farming aspects to them, but each with its own unique story and varying levels of multiplayer. First on the list is Stardew Valley.
Stardew Valley
Despite the game coming out 6 years ago, Stardew Valley is still a popular and widely respected game in the cozy sphere. What some people may not know, is that on top of decorating your house, building your farm empire, and enjoying the game's story, the game is also a multiplayer game that supports four players at a time. Players can create a farm together with their closest friends and even marry their friends if they so choose. It can be hard to prioritize all the important farming tasks in Stardew Valley, from managing the farm, fishing, mining in the caves, and making friends, so having friends there to help split the work can really make all the difference. So, why not try Stardew Valley with friends and see what you can build together?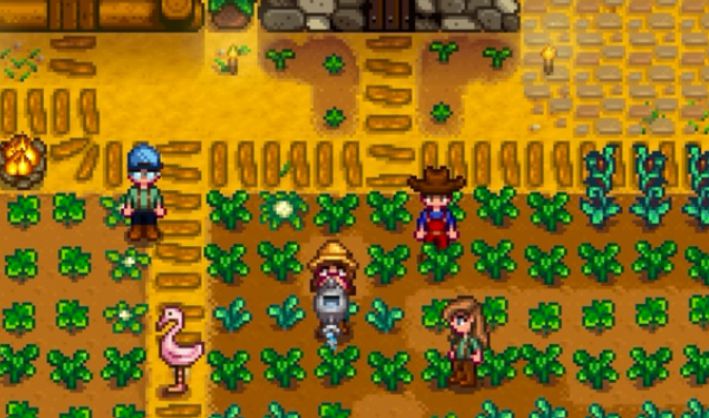 Sun Haven
Sun Haven is a multiplayer fantasy farming sim with dragons, magic, an RPG-style skill progression system, and even a final boss. Let's just say, it's not your average farming sim. Sun Haven launched in June of 2021 and, like Stardew Valley, there are a boundless amount of tasks to do every day. Players can take the shape of an array of different mythical creatures from a mere human, to a demon, an angel, an elf, an elemental, or even a Naga. Players will be able to enjoy a rich, main story quest that will take players through two captivating towns outside of Sun Haven. The game's multiplayer allows up to eight players to play together at a time, working together to build a farm together with friends. Players can explore the world together and even take to dungeons and fight giant bosses as a team. This game is filled with possibilities for a group of RPG-loving friends. As of now the game is still in Early Access but is receiving regular updates via Steam, and updates in their Discord.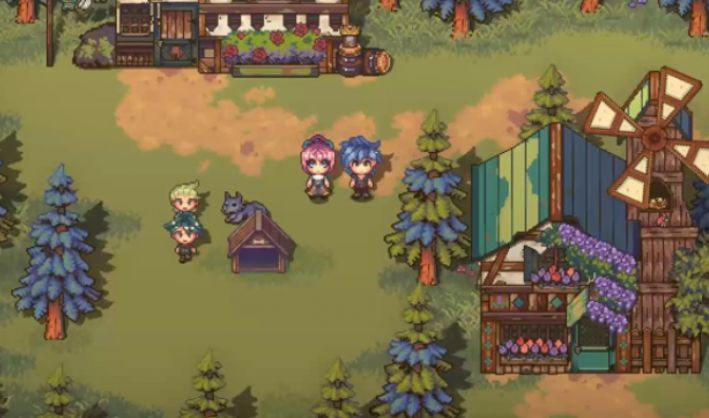 My Time At Sandrock
My Time At Sandrock is the successor to My Time At Portia and, while still in Early Access, allows players to embark on the main adventure, complete sidequests, and grow their very own farming company. Also, while My Time At Portia did not allow multiplayer, My Time At Sandrock does. Players can enjoy a fun combat system together and take down some seriously difficult bosses. Now that players are able to team up in multiplayer, the dungeons, monsters, and enemies should be no issue for a strong group of dedicated friends. My Time at Sandrock takes place in a wholesome post-apocalyptic world 300 years after the Day of Calamity destroyed most modern technologies. Players will need to gather resources to build machines, befriend locals, and defend Sandrock from monsters — all while saving the town from economic ruin. In regards to multiplayer, the game will support up to four players and will have friends working together to build the strongest Commerce Guild in the entire Eufaula Desert. Players and their building buddies can make progress together, as when one player takes on a commission, all players can start contributing.
That wraps up this week of farming-focused multiplayer titles. Next week we will be getting into a title that is still in its early stages but is a first of its kind, as it's a cozy, open world, MMO. The game we will talk about next week is Palia, a soon to be massively-multiplayer community simulation game set in a fantasy world inspired by Animal Crossing and Stardew Valley.
Have a wonderful rest of your week, and stay cozy!
---
About the Author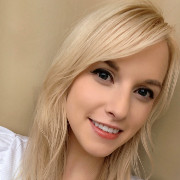 Aspen Pash
,
News Editor
Aspen is an avid gamer and Twitch streamer currently residing in Japan. She is most attracted to games narrative design and is a huge fan of player choice in games. If Aspen is not playing games, she is most certainly writing about them.
---
Read Next
You May Enjoy