Cozy Comfy Multiplayer: Introducing 3 F2P Games To Try This October
Dead by Daylight fan's may like this slighly cuter version.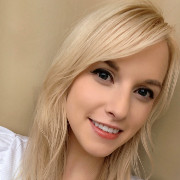 By
Aspen Pash
, News Editor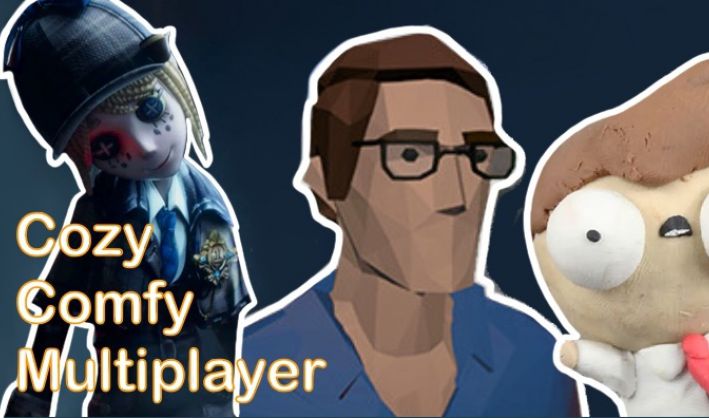 Welcome to our newest weekly column, Cozy Comfy Multiplayer. Before we get into it, I would like to preface that these games are not in the normal range of games that MMOBomb usually covers. As most of you know, we cover MMOs, some F2P, and multiplayer titles that usually extend outside the 2-3 person range. That said, we will try something a little different for the next couple of weeks and see how it goes. If you guys like it, we will continue, and if not, we will be right back in it with more prominent MMO titles.
So, for the first installment of Cozy Comfy Multiplayer, rather than start with a big title like Animal Crossing or Stardew Valley, I am here to recommend three new games that are worth trying out because not only are they cute and cozy, but they're also free-to-play.
Identity V (Windows & Mac) Android, iOS
The first game I would like to talk about is published by NetEase. Identity V is a 1v4 asymmetrical horror game with a gothic art style similar to Coraline. In short, it's like Dead by Daylight, but a whole lot cuter. Players begin the game as a detective who one day receives a mysterious letter. They are then invited to investigate an abandoned manor in search of a missing girl. As players get closer to the truth…well, we will let you find out that part for yourself.
The game is 'cozy' because of the doll characters, so when it comes to violence, it's very mild. There is no blood or gore, just ribbons when a player is injured. Again, while similar to Dead by Daylight, Identity V is much more family-friendly. Interested players can watch the trailer below, or if already sold, can head over to the game's official website to download the game for free. The game can be played on PC (Windows and Mac) Android, and iOS devices. It is the perfect game for this particularly spooky season.
Just Act Natural - Steam (Windows & Mac )
The next game is a hand-crafted online party game where players must hide among NPC characters to avoid detection from the seeker. In Just Act Natural, players will compete against their friends in a variety of game modes over the course of different rounds in a grandiose attempt to be crowned the winner.
This game features online multiplayer for up to eight players. Players can switch between roles and enter into a mixture of different game modes to keep things fun and fresh during the course of the night. The interesting thing about this game is that everything is handmade. Everything has been hand-sculpted out of clay and photographically scanned into the game. It's one of the many things that make this game so interesting.
While the game is free-to-play, there is a premium version that can be purchased. The only difference is the premium version has 3 additional game modes and 3 new maps. Players who opt for the premium version will also be able to get all future maps and game modes as they are introduced to the game. This game is still indie and the player base is small, so if you're trying to pair up in the match-making system, it might be wise to check out the game's Discord Server where it is easier to find other people to play with.
Deducto - Steam (Windows)
Having a hard day at work? Wish you could sometimes get back at your co-workers? Well, with Deducto, you can do just that. Deducto is a fun, hidden role game where you backstab your co-workers and then get angry when they turn around and backstab you. Deducto drew inspiration from Among Us and Trouble in Terrorist Town with similar features like cams, vents, and more. The game can be enjoyed online with up to 6 to 10 players.
The game is recommended to play with proximity voice chat as an added level of fun but can be played without it--just using in-game text chat. While maybe not as cozy as the other two games mentioned previously, it is still a lot of free fun with an interesting work environment setting that will take players anywhere from a construction zone, to back in the office.
Well, that's all we have for our first installation of Cozy Comfy Multiplayer! We'll see you next time with an in-depth look at Pearl Abyss' upcoming creature-collecting open-world action-adventure game, DokeV.
---
About the Author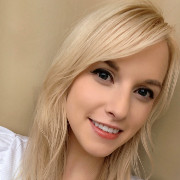 Aspen Pash
,
News Editor
Aspen is an avid gamer and Twitch streamer currently residing in Japan. She is most attracted to games narrative design and is a huge fan of player choice in games. If Aspen is not playing games, she is most certainly writing about them.
---
Read Next
You May Enjoy