E-sports In The Olympics? Rob Pardo Says Yes, We're Not So Sure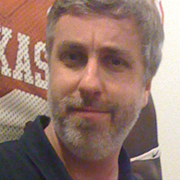 By
Jason Winter
, News Editor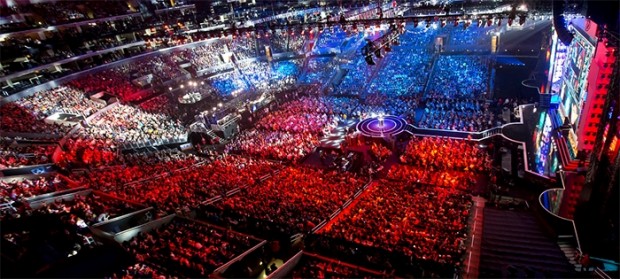 Former Blizzard CCO Rob Pardo spoke to the BBC last week, saying that e-sports should be featured in the Olympics:
"There's a very good argument for e-sports being in the Olympics. I think the way that you look at e-sports is that it's a very competitive skillset and you look at these professional gamers and the reflexes are lightning quick and they're having to make very quick decisions on the fly. When you look at their 'actions per minute,' they're clearing over 300."
While my first impulse is to chalk this up in the "never gonna happen" category, let's take a closer look. While "fully mental" games are competed for at very high levels – think chess, poker, and various board games – they all lack the visual appeal of video games. And don't underestimate the International Olympic Committee's – on paper, a non-profit organization – desire for profitability in its endeavors. If e-sports grew too big and too lucrative to be ignored, the IOC might eventually give in to public pressure.
All that being said, there are plenty of reasons to believe that we'll never see e-sports added to the Olympic spectacle. First and foremost is the question as to whether public perception could ever shift to all e-sports to be classified as "sports," alongside basketball, track and field, swimming, and so on. I won't delve too deeply into that argument, other than to state that it exists and would be the foremost hurdle for e-sports to overcome in the public consciousness.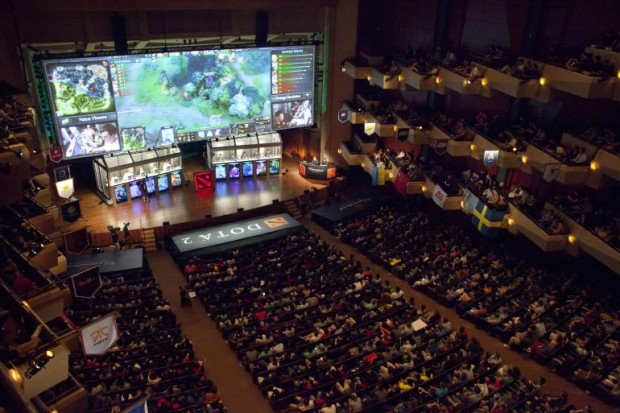 Another issue is the games themselves. Nobody "owns" basketball or the 100-meter dash. On the other hand, Riot owns League of Legends, Valve owns Dota 2, and so on. Adding a video game to the Olympics would probably be seen as far too much of a crass commercial move. For these and probably many more reasons, I think the chances of e-sports making it to the Olympics are slim to none, with a heavy emphasis on "none."
But who needs the "real" Olympics? Could e-sports themselves band together and create their own Olympic-style extravaganza?
Yes, most of the big games already have their own world championships, but the same could be said of many Olympic sports. Soccer/football has its own leagues, the World Cup, and various continental championships, in addition to the Olympics. Why couldn't the same be done for e-sports?
A big hurdle in the establishment of this kind of event would be, I think, the willingness of all the involved companies – Riot, Valve, Hi-Rez Studios, Blizzard, etc. – to come together support the event as a whole rather than just view it as another way to promote their own brands. That's not how for-profit companies typically think, but promoting the event and the prestige of winning the "E-Olympic" (a lousy title, and I welcome suggestions for a better one) championship should be a major goal.
There's also the question of whether such a spectacle would even be necessary. The modern Olympic games came about during a period when the world was mostly starved for sports, especially international competition. Today's major professional sports leagues were still in their infancy, and there was no radio or television, much less Internet, to keep you up to date with the latest happenings. The Olympics filled a void that no longer exists; if you tried to start them up today, they'd probably be a semi-interesting sideshow, but would have great difficulty establishing prominence with all the spectator sporting options we currently have available at our fingertips.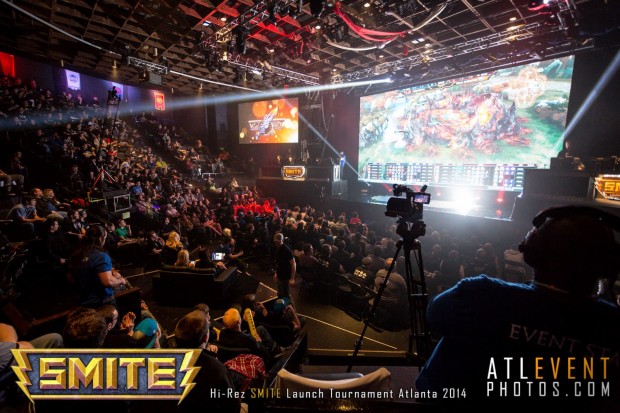 In the modern world, e-sports would seem to need this kind of exposure even less. Nearly 30 million people watched the 2014 League of Legends World Championships; what would Riot gain from having essentially another World Championship? More than likely, smaller games would try to latch on to the publicity surrounding the event and ride on the big boys' coattails, which doesn't serve those larger companies at all.
All in all, I'd put the chances of e-sports making the Olympics at effectively nil, with the chances of an E-Olympics coming into existence at slight, but not totally zero. Maybe the smaller e-sports companies will find a way to band together and make the event happen, and – if they have the patience and the funds – grow it large enough that the bigger companies will want to be a part of it.
The question is, would they give out real gold medals or would you just get a gold medal tag to use on the game's forums?
---
About the Author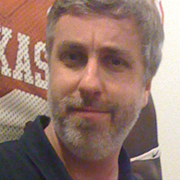 Jason Winter
,
News Editor
Jason Winter is a veteran gaming journalist, he brings a wide range of experience to MMOBomb, including two years with Beckett Media where he served as the editor of the leading gaming magazine Massive Online Gamer. He has also written professionally for several gaming websites.
---
Read Next
You May Enjoy