Editorial: Is Pay-to-Win Behavior Always Bad?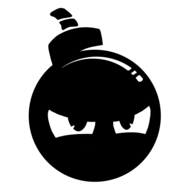 By
Steven Hawke
, Collaborator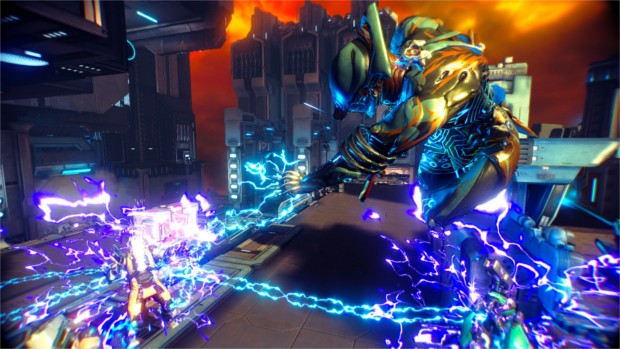 In this week's editorial we take a look at Pay-to-Win and its Critical Role in PVE heavy games like Warframe.
Everyone who has played Warframe knows that many of the paid currency sinks are completely pay-to-win in their style. The kubrow (dog companion) timers, the equipment build timers, the ability to buy hard to find items such as Orokin Reactors or Catalysts (with prices around 20 cents USD) rather than spending the time collecting and waiting for the items to build, often taking days to do so. These, and other aspects, should be a sign of tainted territory, but Warframe is doing extremely well and the player base is more than happy with the current state of affairs. Now before y'all get your pitchforks out, I feel like I can explain this phenomenon using two main factors; open trade of the paid currency, and the artificial lengthening of small content updates. These two concepts in conjunction have led to Warframe's success even while utilizing a business model comprised mostly of pay-to-win monetization sinks and can be observed by other companies looking to develop monetization models for PvE based MMORPGs.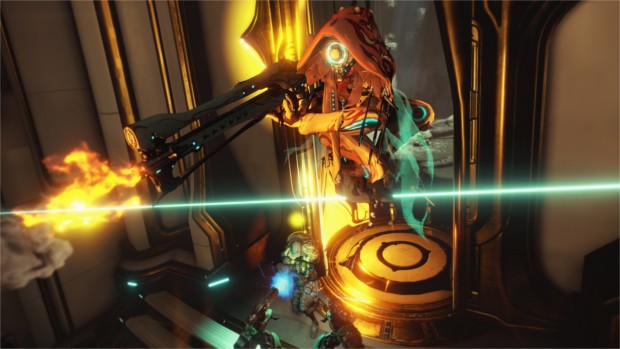 A good way to look at the first factor is to look at one of the biggest pet peeves of MMO players: getting an awesome drop that you don't need. Well, I guess we can either disenchant it or vendor it, but what if you could just sell it to a player who needs it for a currency that you could use to buy the item you actually needed? Warframe and Guild Wars 2 have used this heavily by making their premium currency trade-able. It is an understated and extremely appreciated success point of well-run dual currency systems and is seen in only a few free to play games. I feel as though developers are afraid of making premium currency tradeable, as it would reduce the amount of sales, but the numbers don't lie. Warframe has it, and they aren't hemorrhaging money like some of these mega MMOs with antiquated systems. With tradeable currency, a player is not only able to get items that normally are on a very small drop table without paying, but they, more importantly, get used to spending the premium currency, which in turn makes them want to buy some at one point.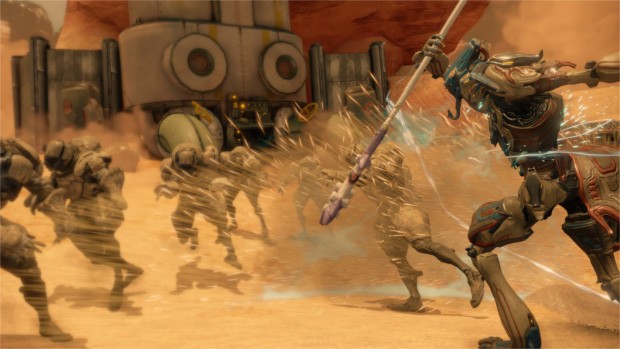 Secondly, and I will also preface this with the fact that this is a very contentious issue, is the artificial lengthening of content to allow players to be satisfied for longer, regardless of the content size. When you build a new Warframe, one of the biggest content points in Warframe, the minimum non-boosted time is four days to completion. This means that the time investment isn't just something to scoff at. It takes real time and large amounts of farmed resources to make a Warframe, so when it's done, you better believe you will put more than just a mission or two into it. It is similar to waiting all year for a concert or a big holiday. You will enjoy it more, partially, because of the time you put into waiting for it. Games like Star Wars: The Old Republic had trouble during their original launch because they let players just get through all of the content in a matter of a few months and then they weren't ready to release anything keeping players interested, so the game had a giant evacuation of its highest potential, hardcore players.
Although Warframe has one of the more heinous monetization models, it works well for them. A well-designed game that was made for the players can use nearly any monetization model and still hold a healthy environment. Although it is easy to look at the success stories, Warframe is a great example of a game that is able to buck the system in so many ways, but still stay near the front of the pack.
---
Read Next
You May Enjoy