If F2P Is In Anthem's Future, It Needs A Lot Of Work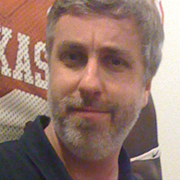 By
Jason Winter
, News Editor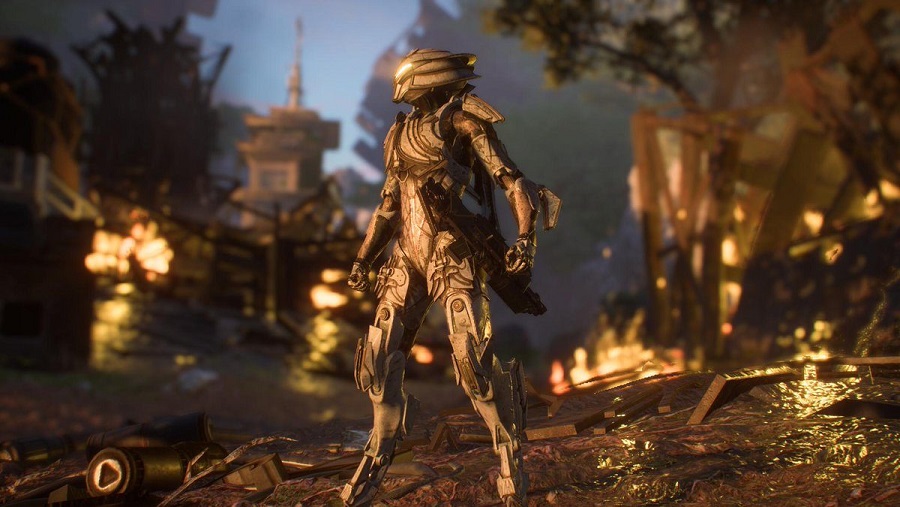 Have you heard the latest "Anthem is going free-to-play" rumors? They come from a blog, which I won't link to, which claims to have an anonymous source inside EA, who states that F2P is "very much on the table" if patches don't sufficiently improve the game and its player numbers.
According to the blog, Anthem is also considered to be a possibility for EA Access, the publisher's subscription service, which lets players try out a bunch of games under the EA umbrella for a monthly fee. In that case, the game wouldn't exactly be "free-to-play," but it would be close.
This possibility has brought a lot of opinions out of the woodwork, including what Alex Avard of GamesRadar dubbed "a collective meltdown on Reddit." He also offers the following:
Certainly, if you're someone who paid full price for Anthem in February, only to experience a unsatisfactory product and then find out that the game would made free to everyone less than a year later, you'd be angry.
Better not tell any Anthem fans about Star Wars: The Old Republic!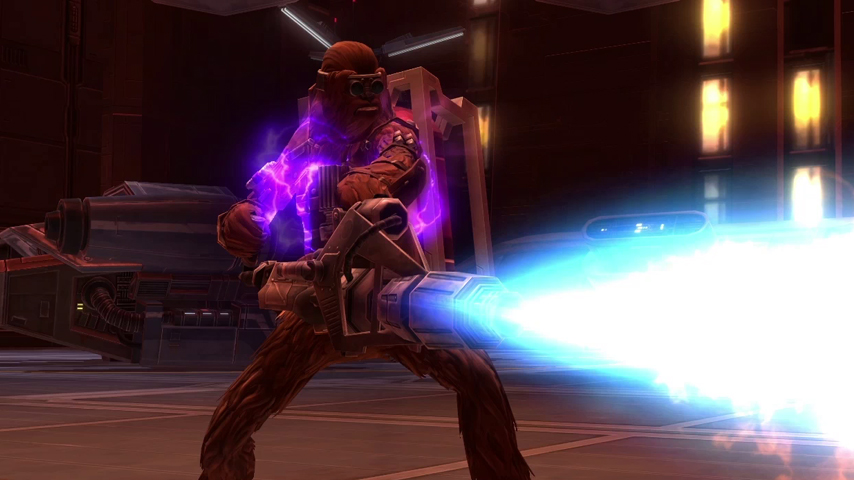 I've never played Anthem, so I don't have any emotional investment in seeing the game remain paid or free-to-play or whatever else in between. What I do know is that flipping a free-to-play switch doesn't automagically make a game better. It just makes it more accessible. If Anthem has serious, deep-rooted issues – and it seems that it does – removing the price tag won't solve that.
Paul Tassi of Forbes.com seems to think that the issue is less about gameplay and more about the implementation of the cash shop:
One of the core problems with Anthem's loot loop right now is that every single piece of armor in the game, very cool sets mind you, are locked into the microtransaction store. It's true that you can save up currency and buy them "for free" without opening your IRL wallet, and yet it's deeply unsatisfying to play through Anthem and never have a single piece of armor drop in the wild.
That sounds to me like what happened with Guild Wars 2. For a while after the first expansion, nearly everything that looked really cool could only be acquired via the Gem Store. You could, as always, earn Gems through gameplay, but it still carried with it the mentality that if you wanted the neat-looking stuff, you had to shell out real money for it. GW2 was free-to-play by the time this became an issue, so it was annoying enough, but imagine that same situation playing out in a $60 game. Or, don't imagine it, if you're an Anthem player.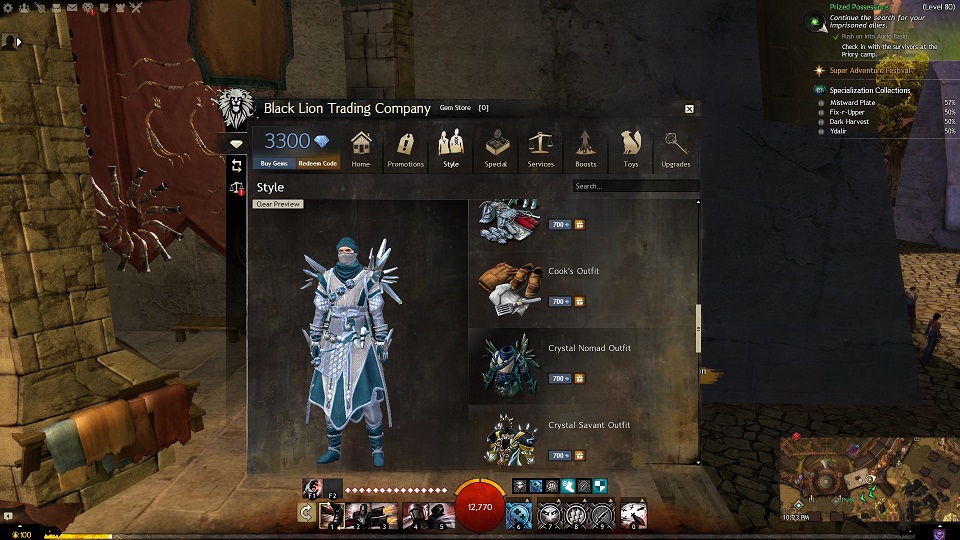 It comes down to this: The person or people in charge of monetization at EA needs to be better educated about current trends and player desires. And when I say "in charge," I don't mean the game director or the person who might have the title "Head of Monetization" or whatever it would be called, but the executives who tell that person what to do. Those people need to come to the realization that we're no longer in a world where simply stamping "BioWare" or "Electronic Arts" or "Star Wars" on a product means it will be universally loved and gamers will fling their wallets at it, regardless of how it's monetized. It seemed like they learned that lesson with Star Wars Battlefront II only to have forgotten it a little over a year later.
As Tassi points out, too, the game lacks content. It simply "is still not ready for primetime," which again sounds like Star Wars: The Old Republic's early days. In that game, as with many MMORPGs, players rushed to the level cap in the game's first month, at a much faster pace than its creators envisioned, and found relatively little to do once they got there.
The point of it is, before pulling the trigger on any free-to-play move on Anthem – which I could see happening by the end of the year – EA and BioWare have a lot of work to do. They at least need to figure out how to handle monetization, something they've really struggled with the past few years, in addition to adding more content for that prospective influx of new players. If it does happen, I could see something implemented similar to Star Wars: The Old Republic, which, unpopular as it was, steered the game back from the abyss seven years ago and might serve as a blueprint for BioWare's other struggling game.
---
About the Author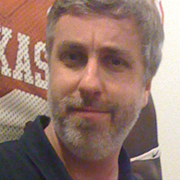 Jason Winter
,
News Editor
Jason Winter is a veteran gaming journalist, he brings a wide range of experience to MMOBomb, including two years with Beckett Media where he served as the editor of the leading gaming magazine Massive Online Gamer. He has also written professionally for several gaming websites.
---
Read Next
You May Enjoy