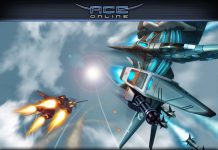 Ace Online (Air Rivals in Europe) is an action based sci-fi MMO 3D Space Shooter with very unique PvP, gameplay, and wonderful graphics. In these days all the MMO games look very similar but still there are few innovative minds, and for that purpose we want to praise MasangSoft for developing such a unique free MMOTPS (Massively Multiplayer Online Third Person Shooter).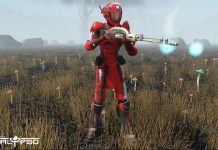 Planet Calypso is a free 3D Sci-Fi sandbox MMORPG, with real economy and social features, developed by Mindark. Player assumes the role of a human colonist on a distant alien planet.
© 2008 - 2019 Digiwalls Media, all rights reserved. MMOBomb® is a registered trademark. All other trademarks are property of their respective owners.