Hands-On Preview: Challenge Frostbite And Frigid Foes In The New Dauntless Escalation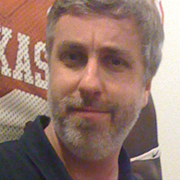 By
Jason Winter
, News Editor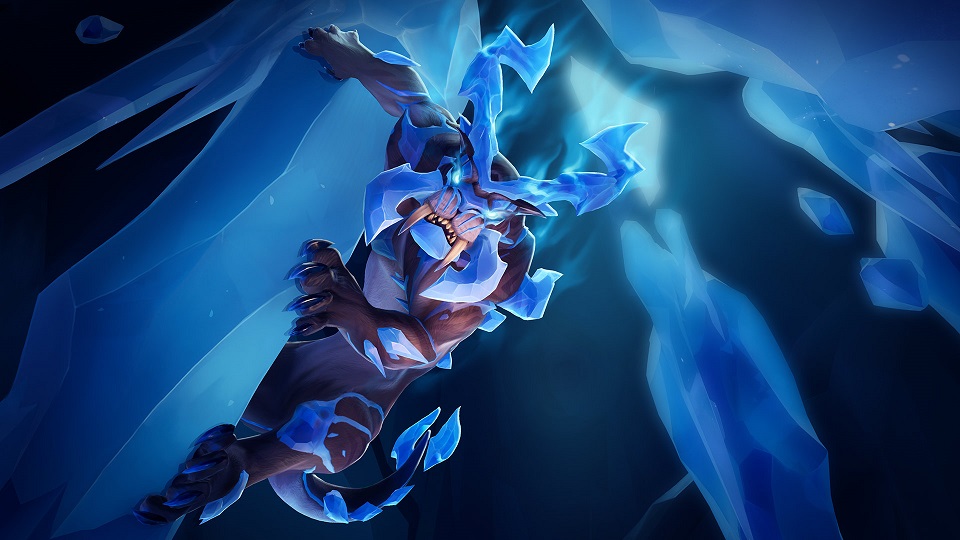 There's a chill in the air, and it's spread all throughout the Shattered Isles. A new Frost Escalation has come to Dauntless in today's update, and I got a first-hand look at it earlier this week to try out the new boss fight and the chilly new mechanic that will challenge Slayers and leave them running for their electric blankets – if they can run at all, that is.
In the new escalation, the Behemoths aren't the only hazard. You'll have to keep an eye on your Frostbite, a debuff that slows you as its meter slowly builds up while you're adventuring through the frozen islands at the behest of Queen Linnea Silver of Skaldeskar. If the Frostbite meter reaches 100%, you'll be frozen in place and require another player to help you thaw. If everyone's frozen … well, it's back to Ramsgate for some hot cocoa and a warm bath.
Frostbite builds up passively or by certain attacks by the Behemoths in the Escalation. You can decrease Frostbite by standing in the range of torches, conveniently placed between encounters and occasionally on the battlefield, or by means of consumable pylons that let you and your allies embrace the heating glow. You can select avatars at the start of each Escalation that will help mitigate Frostbite's effects, and you can also receive boons from Linnea that will temporarily grant you and your team a reduction in Frostbite for specific actions taken in battle.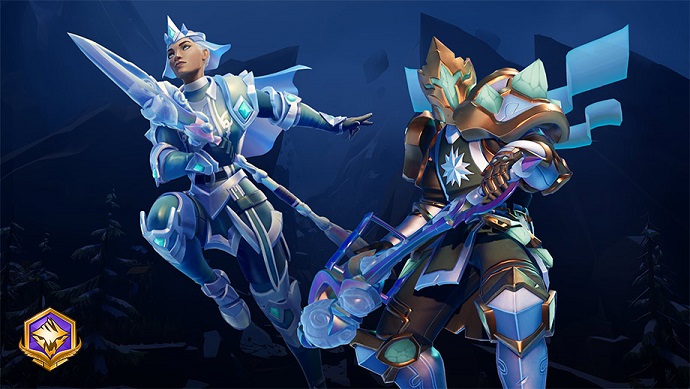 While we were a little underpowered for my demo, owing to a mistake with my demo account, it's still clear that Frostbite is no joke and you'll need to make full use of every tactic you can to deal with it. Even experienced players who are used to blitzing through Escalations with few issues will have to keep track of this added challenge and use every tool at their disposal to avoid being frozen solid.
Our foes were "Deepfrost" variants of familiar Behemoths, such as Skarn, Gnasher, and Embermane. Skarn was especially annoying, repeatedly trapping me in a frost prison that had me smashing the space bar to escape. The final Behemoth in the Escalation is the panther-like Urska. Unlike the previous Escalation bosses, like the teleporting Thrax, immobile plant Agarus, or leaping volcanic gorilla Torgadoro, Urska isn't too fancy, mechanics-wise. It's swift and hard to pin down, a task made especially more challenging by the insane levels of Frostbite you'll have to deal with while facing it. Admittedly, I was using a hammer – not the most agile of weapons – but I could rarely land a solid blow on the agile Behemoth.
If you can best your frozen foes, you can acquire the Urska armor set, which has three built-in perks, including the new Cascade, which generates up to four random boosts when you use your lantern hold ability. Progress along the Realm of Ice Hunt Pass to earn the Frost Shaper and Paladin of Vylmark armor sets at their end – because, paradoxically, armor made out of ice keeps you warm. Video game logic, amirite?
---
About the Author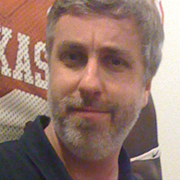 Jason Winter
,
News Editor
Jason Winter is a veteran gaming journalist, he brings a wide range of experience to MMOBomb, including two years with Beckett Media where he served as the editor of the leading gaming magazine Massive Online Gamer. He has also written professionally for several gaming websites.
---
Read Next
You May Enjoy