Mordor or Bust! LOTRO Extended to 2017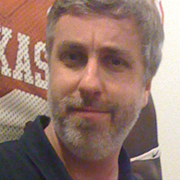 By
Jason Winter
, News Editor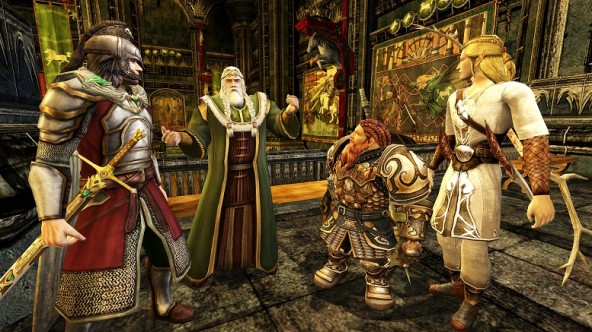 When I was first getting heavily into The Lord of the Rings Online back in 2007, a common joke among players, commenting on how slowly content was coming to match the pace of the books, was "Mordor in 2016 or bust!"
Even given some recent news, I still think that's optimistic.
Earlier this week, Turbine confirmed that their deal with the Saul Zaentz Company, holders of the Lord of the Rings license, to continue making LOTRO would continue past 2014, which was a major relief to concerned players. Well, to some players, at least. Some read "The license was renewed" as some sort of tricksy passive-voice marketing double-speak that says that Turbine has the option to continue making the game but won't necessarily do so. Or whatever.
In any case, for most rational-thinking humans (and hobbitses), the game will continue at least through 2017. But will we see Mordor – or even Gondor – by then?

To review, here are the game's major releases and expansions:
2007: Shadows of Angmar
2008: Mines of Moria
2009: Siege of Mirkwood
2011: Rise of Isengard
2012: Riders of Rohan
2013: Battle of Helm's Deep
"When will we see Rohan?" was the cry from players for years after the game's launch in 2007, one that wasn't realized until 2012, five years later. Events and characters in 2011's Rise of Isengard foreshadowed events from The Two Towers, so one could charitably say that players "entered" the second Lord of the Rings book at that point.
Turbine has stated that there won't be an expansion this year, which pretty much guarantees we'll get one in 2015. I'd imagine that updates leading up to that point will flesh out and "complete" any missing bits of Rohan, and that the 2015 expansion will be like Rise of Isengard – teasing the events of Return of the King but not quite getting us there.
Then again, there's quite a bit of non-Rohan-related material in Two Towers that we haven't covered yet – namely the adventures of Frodo, Sam, and Gollum, not to mention other major characters. I could easily see an update in 2014 that takes us into Ithilien and introduces us to Faramir, with a 2015 expansion titled something like "Web of Shelob" before a 2016 expansion takes us to Minas Tirith and Gondor proper. Then... Mordor in 2017? Or bust?

Even if Turbine could extend the deal beyond that point, would they want to? Certainly, they could still speculate and create stories that deal with events only vaguely referenced in the books and the appendices – and they've done a pretty good job of being imaginative with the lore so far – but would those pack the same "oomph" once the Ring is destroyed and Sauron's forces are defeated? Not to mention, what will the game look and play like 10 years after its launch? Will it seem too outdated and clunky? Will it be profitable enough to continue?
It was clear from the start that Turbine was going to take things slow with LOTRO. They had to; voluminous as the books are, there's only so much material, and Tolkien fans, as a whole, don't give a hoot about adventuring in the Fourth Age. When we see Mordor, that will be a sign that we're probably nearing the end of the road, so it's made sense for them to string us along as long as they have.
But it's probably best not to dwell too heavily on such matters now. For now, let's just enjoy what we've got and be happy that we'll have at least three more years to play around in Turbine's and Tolkien's world.
---
About the Author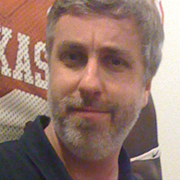 Jason Winter
,
News Editor
Jason Winter is a veteran gaming journalist, he brings a wide range of experience to MMOBomb, including two years with Beckett Media where he served as the editor of the leading gaming magazine Massive Online Gamer. He has also written professionally for several gaming websites.
---
Read Next
You May Enjoy