As a wiz-biz who lives on the internet you know how fast things fall in and out of popularity. One minute kitten in cups are the bee's knees and the next minute it's all about Adventure Time. Time flies, and the internet flies even faster and all the while we here at MMOBomb are just sitting here trying to eek out content at a pace the internet demands!
Lucky for you, our team of underappreciated, garden gnomes have been working around the clock to bring you guys new content from the content creators you love. Best of all, what better way to show you guys that it's all for you, then to include you in the shows!
Our first new show series "BombLive", is as the title suggests, a livestreamed show every Monday with Spunkify at 2PM PST, and every Wednesday with Magicman at 2PM PST. Interested viewers can check out our twitch.tv page (twitch.tv/mmobomb - dont forget to follow us) interact with the hosts during the show and even join the host at times in-game! Those that can't make the showtime don't worry, each show will be recorded and placed up on our official Youtube page where fans can also interact with the staff.
The first episode of BombLive will air this coming Monday (Nov 12th) and will feature live gameplay from the upcoming Mech shooter Hawken! We currently are running a beta key giveaway, so if you are interested in joining Spunkify in-game be sure to pick up a key!
Our second new show series "MMOBombers", is all about you the gamers! Each week, one of our MMOBombers will be invited to hang out and be interviewed by the smooth talking and ever huggable Magicman! Interested fans must have Skype and a microphone, otherwise you know, we can't interview you.... We can even feature your smug mug in the video if you happen to have a webcam. That is of course, if you are of legal age. Do you also have a youtube channel, a Twitter channel or a clan that you want to promote? This is your opportunity!
Interested individuals can submit their request to be included in the show by sending an email to contact@mmobomb.com with your name, age, country and favorite free to play games (please include in the email if you have webcam and Microphone). This show is all about you guys!
Now if you'll excuse me, i've got to catch up on my internet.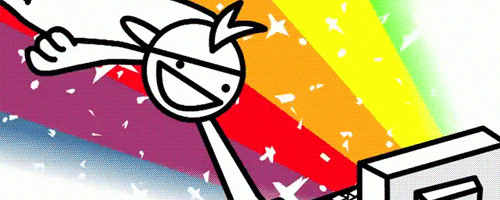 ---
About the Author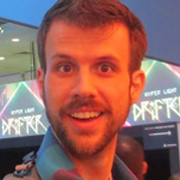 Michael Dunaway
,
News Editor
Michael Dunaway has been part of the MMOBomb team for years and has covered practically every major Free-to-Play title since 2009.
---
Read Next
You May Enjoy