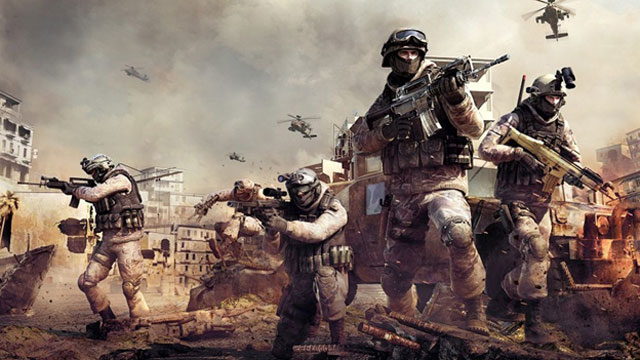 TQ Digital recently announced that their free-to-play FPS, Absolute Force Online, will be shutting down in November. Players will be unable to credit AFO Points or create new accounts as of 12:00 AM on Nov. 11th, with the full server shutdown happening on Nov. 29th.
Players who still have AFO Points in the game are asked to submit an application to their Customer Service Mail before the Nov. 11th. Players who do, will have their AFO Points balance exchanged for game points in Eudemons Online or Conquer Online. In addition to the transfer of points, accounts will be rewarded with bonus gift packages, in accordance to the credit they had in Absolute Force Online.
For more information, read the official post here.