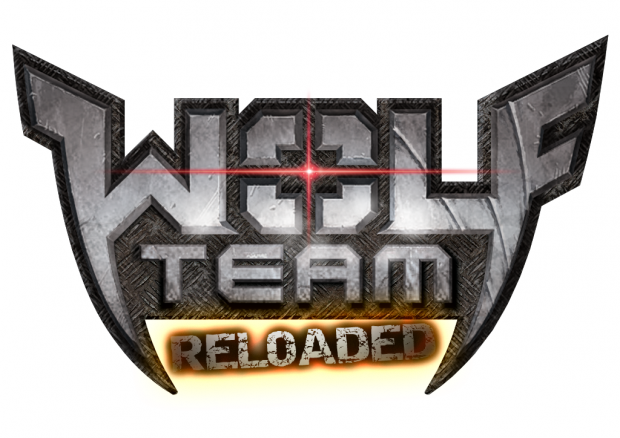 Fans of Aeria Games' humans and werewolves, first person shooter game WolfTeam have had a lot to gripe about for some time. Too many servers, slow matchmaking, and other annoyances made the game challenging to even play let alone enjoy. Aeria Games is hoping to fix many of these issues as the free to play game relaunched today as WolfTeam Reloaded!
As part of this relaunch, Aeria Games has updated the game servers and merged them down to make finding matches easier, decrease the time required to take part in events, and has implemented a brand new competitive event system for clans and players explore.
New permanent and temporary equipment for multiple characters will be waiting for players in game during the relaunch period. Aeria Games also plans to hold weekly in game events that will reward players with even more goodies and characters to use as they transform from a human to a werewolf to devour their prey.
If you want to check out WolfTeam Reloaded's launch, head on over to the official website to get started.