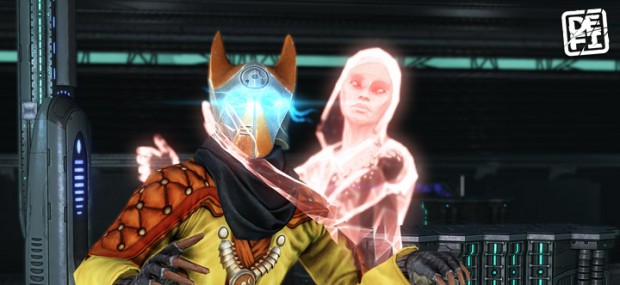 Defiance is getting new content, both in the virtual and television world.
The SyFy show was renewed for a third season, and, right on cue, Trion Worlds announced a new update for their MMO. Titled Aftermath, the update will add seven new missions to the Bay Area, along with four new types of enemies — including the Inquisitor, described as "three-meter-tall monstrosities [that] act as mobile artillery platforms" — new pursuits, and new contracts.
Ark Hunters will also enjoy the ability to replay season 2 missions, new matchmaking options for co-op maps, and reworked difficulty settings for co-op maps, adjusting scaling so players of different EGO levels can play with each other.
There's no time frame mentioned for Aftermath, but Trion usually doesn't waste time between announcing and implementing new content for Defiance. Are you going to check it out?