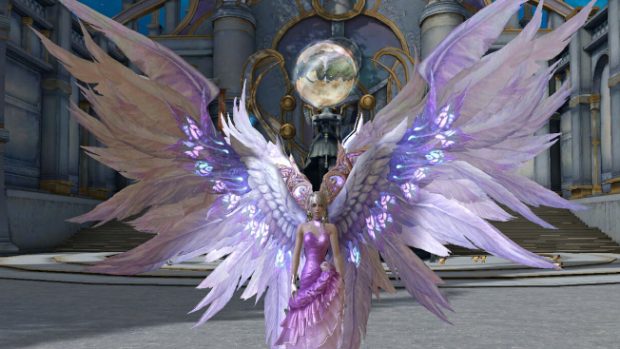 Aion fans who have been waiting on Classic don't have to wait much longer. NCSoft has announced the target launch time on the Aion forums just a bit ago, along with a World First event in which players can earn one of a kind legendary titles.
Of course, to nail those World First achievements you'll need to get rolling as soon as possible — which means knowing when to log in. Provided everything goes as planned, you'll be able to log in at 9:00 am tomorrow Pacific time (12:00 pm Eastern, 6:00 pm CEST).
Once you're in, get rolling on the following challenges.
First to reach level 50
First Brigade General of the first Legion to capture a fortress
First to reach 1-Star Officer Rank
First to gain Slayer buff through PvP
First team to slay Kromede the Corrupt
First team to slay Brigade General Bakarma
Of course, things will go more quickly if you've already installed Classic and created your character, which you can do via the NCSoft client ahead of time.