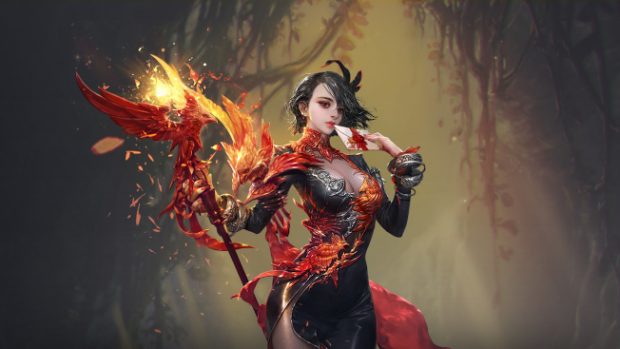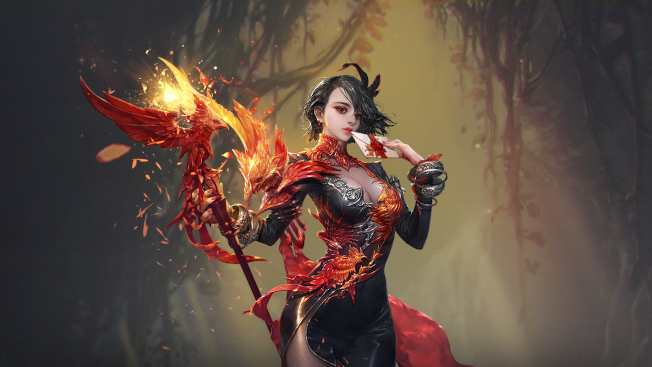 Tomorrow, Aion players will have more to do, more items to get, and more ways to get them. NCSoft is dropping the Shadows Over Balaurea update continuing the game's story following the betrayal of the Daevas by Stellin Industries, beginning the search for Inanna, and the unraveling of a conspiracy.
When the new update drops it will introduce five new instances and update several of the game's existing zones — mostly the level 80 zones but the Beluslan/Heiron areas are getting some reworking as well in order to make them more useful as leveling zones for lower-level characters.
Two new equipment types have been added to the game — Imbued Weapons and Paragon Equipment. Imbued Weapons help players boost their in-combat power using passive abilities. Paragon Equipment — which is earned from specific mobs — aids in character advancement.
Finally, the update introduces several system changes, adjusting renown as well as gemstones and runestones. Details on each of those changes is available on the Aion site.