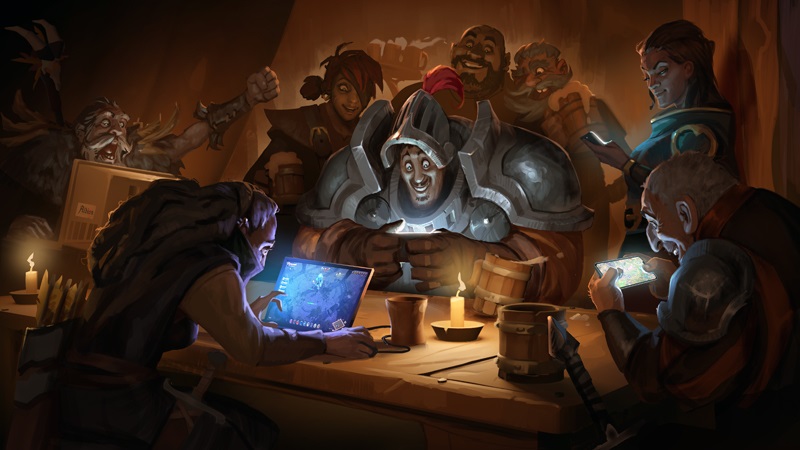 Albion Online is now available in the App Store and Google Play Store, as Sandbox Interactive has made good on its promise to release its F2P MMORPG on mobile devices. In fact, it's done more than "make good," since it said that the game would be available this summer, and we're still technically 12 days from the official start of the season.
The early release also comes with full cross-platform functionality, with the game being on a single global server that houses both PC and mobile players. Sandbox Interactive has released a live-action trailer to go with the launch, and I'll admit to snickering at it. If it brought a smile to my face, you know it has to be good.
In terms of in-game festivities, players can log into the game to receive a Chimera Riding Horse Skin and 100,000 Fame if they log into the mobile and desktop version of the game with the same account.
Learn more about the Albion Online mobile launch on the game's website.