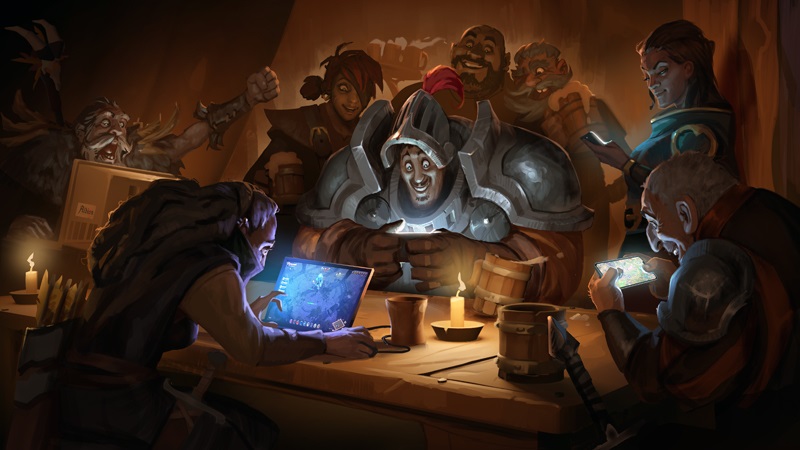 When we last checked in on Albion Online's player count, it was in the range of 140,000 daily players. Then came the game's mobile launch, and, shockingly, it now has more players!
The newly set peak is 271,000 daily players, coming shortly after the mobile launch on June 9. It's been pretty steady in the week since that launch, with only a small dip down to around the 250,000 range. Sandbox summarized the wild ride on the Albion website, saying that it "fulfilled the goal –- set out in the game's very earliest stages of development –- of offering a truly cross-platform sandbox MMORPG experience."
The dev team isn't resting on its accolades, however. The next major content update will come later this year and "focus on improving and deepening Albion's open world." A roadmap and other communications from the Albion game director will be forthcoming to dive into this update in greater detail.