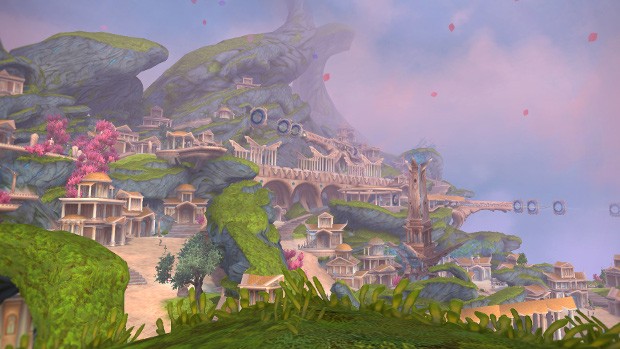 My.com has decided to launch a second free-to-play server for Allods Online. Designed to allow players a fresh start without having to compete with high level players, the server will be launching alongside Update 8.0.1.
To go along with the server announcement, My.com has decided to hold a naming contest. Players will have until the 19th to submit a potential name for the new server. From those submissions, My.com will choose the ten best and award them various prizes. The winning name will receive the following:
A Daisy or Dandelion pet
3,000 Premium Crystals — or a 120 day sub
4 anniversary platinum coins
Players can submit names via the Allods forums here.