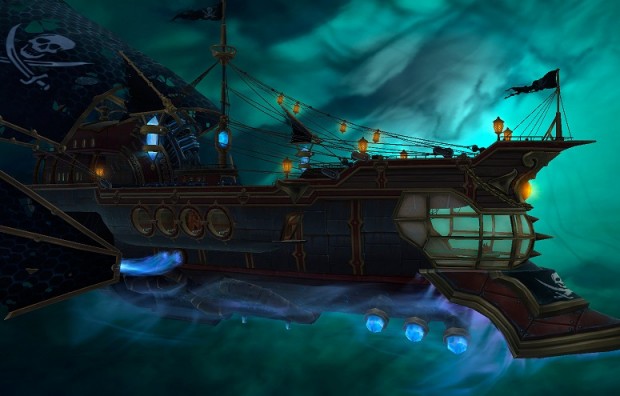 If you still haven't checked out Allods Online, you can now do so without leaving the cozy confines of Steam. The five-year-old MMO is now available on Valve's ubiquitous content platform, fully integrated with Steam achievements, discussion boards, and places for the community to share its creations.
The Steam version of the game is synced up with the non-Steam implementation of the game, so players of both versions can adventure together, whether they're on the free or paid server. The latest update, New Order, went live just over two months ago, adding a bunch of new content and equipment.
You can read more about the Steam launch on the Allods Online page.