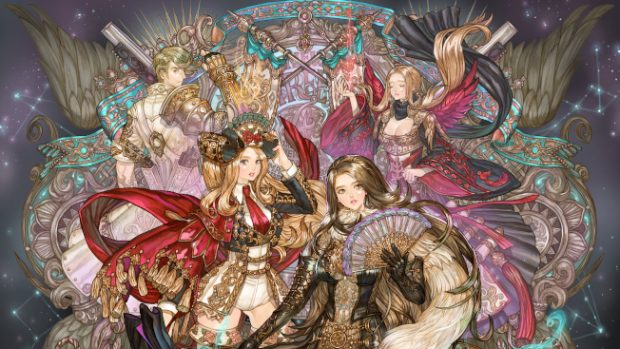 Tree of Savior is hosting another little social media event intending to reward players with a few in-game goodies. This one is really simple too. It's a quiz… with one question in need of answering. That's it. And the best part is, you don't need to know the full history of the game or its lore. You just need to remember something that happened last month.
The event, outlined on the ToS site, asks players to head to Facebook and leave a comment on the post with an answer to the question about what companion was released last month. In order to be eligible to win — because they'll be choosing the winners from those with correct answers — players need to not only leave the correct answer but also their server and team names in their reply. They can also increase the chances of winning by liking and sharing the post.
The event runs through January 14, with the winners being announced on the 19. Speaking of winning, if you're one of the 15 players chosen, you'll receive 3-14 day Challenge Mode Entry Vouchers, 3-14 day Sandra's Magnifiers, and 5-14 day Golden Anvils.