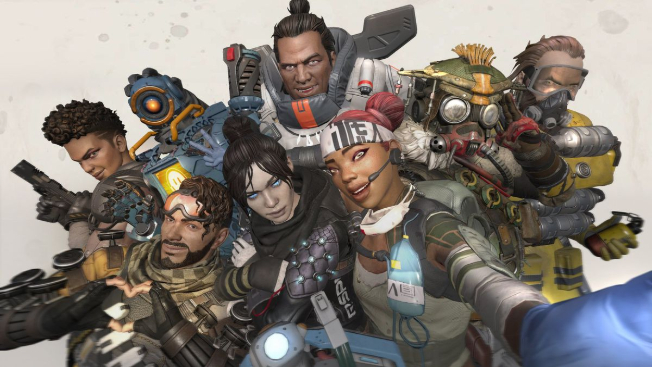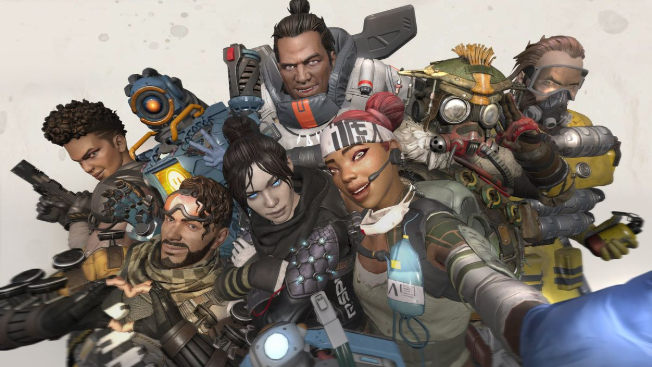 Solos are coming to Apex Legends — for a limited time, at least. Respawn Entertainment announced the new mode via Twitter yesterday, including a teaser video and a starting date of August 13. According to the teaser video, the mode will last until August 27 — although players on Twitter are already asking for it to become a permanent thing.
Next week, only one can reign. 👑

The Iron Crown Collection Event featuring an all-new Solos limited time
mode begins 8/13. pic.twitter.com/8tG4EhIqQf

— Apex Legends (@PlayApex) August 6, 2019
It seems that they might actually get that wish. Following the Twitter announcement, Respawn's community manager dropped a post on Reddit noting that once the new mode went live and players had a chance to experience it, the devs would talk more about it.