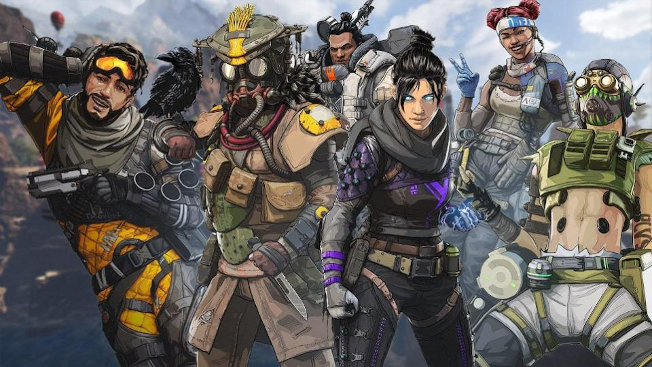 Beginning December 3 (Tomorrow) Apex Legends players will be getting some of the things they've been asking the developers for. Respawn has announced changes to the player level progression system as well as some new additions that will be making their way into the game.
Among the progression changes is a level cap increase — from 100 to 500. To accommodate this, players will find that the XP required to hit 100 has been reduced by around 5%. In addition, players will be earning a lot more in the way of Apex Packs. By level 500, they'll be able to earn 199, rather than the 45 everyone is used to. The reward distribution is broken down by what level the player is at when they receive them.
Level 2 – 20: One pack every level
Level 22 – 300: One pack every two levels
Level 305 – 500: One pack every five levels
You will continue to earn 600 Legend Tokens per level
Apex Packs rewards will be retroactive
In addition to the progression changes, Respawn will also be adding new Gun Charms to Apex Packs for both Epic and Legendary tiers. They'll also be available in the shop rotation for those that would rather buy them directly.