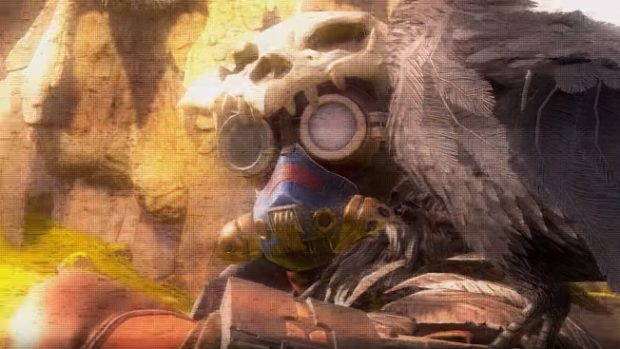 Today's a pretty big day for Apex Legends players looking for more to do. Not only has a new event dropped, but Duos and Trios have been added to the game, along with a permanent map rotation that allows players to play them on King's Canyon and World's Edge.
The new lore event, The Old Ways, introduces a new town takeover, Bloodhound's Trials. This takeover pits a squad of players against prowlers in the northwest portion of the World's Edge arena. Those who survive will earn high-tier loot — provided other players not in the squad don't decide to snatch them up themselves.
The update will also add new exclusive skins with an The Old Ways theme and brings back Legendary Hunt skins. These are available in the direct purchase shop.