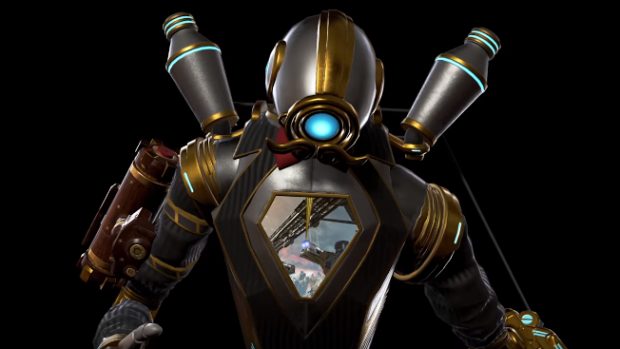 Apex Legends is bringing the 20s in with a bang, kicking things off with a rather refined (for a game involving shooting people) event — complete with Art Deco-inspired cosmetics and outfits. The event runs from January 14 to January 28 and features seven limited-time modes — a new one every two days.
Some of the modes are ones players have encountered already, while others are completely new. Players will need to complete challenges in these modes in order to earn points that can later be used to pick up rewards.
Each mode offers three challenges worth 1000 points altogether. The good news is that players don't have to be in-game every day to earn the full amount of points. Although, those that do will earn a special badge for it.