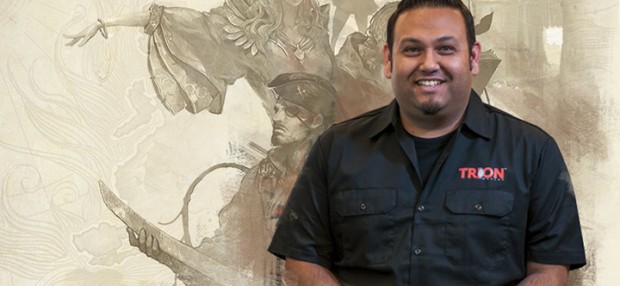 It's easy to rag on ArcheAge most times. The free to play MMORPG has had its issues and even non-players are aware of many of them. But Merv Lee Kwai (aka Khrolan), ArcheAge Producer, feels that ArcheAge is turning a corner and he thanks players for their direct and honest feedback for improvements and additions that are coming throughout this year.
From the latest Producer's Letter, Khrolan writes:
Player feedback has been an amazing catalyst for change, and without your passionate involvement we'd most certainly not have come this far.
He then goes on to update players on how valuable the Public Test Server has been and thanks players for their dedication. In response to player feedback about pain points in ArcheAge (like ultra rare RNG items and other systems), he states that communication between Trion Worlds and XLGames (ArcheAge's developer) is at an all time high and many of these more frustrating aspects are being worked on using alternate acqusition methods. Yes, the Auroria Cloaks may be rare, but they are looking at giving players another method of crafting a stat similar cloak, for example.
With submarines, glider changes, and server evolution all on the horizon, it's an interesting update for players. What do you think though? Let us know below!