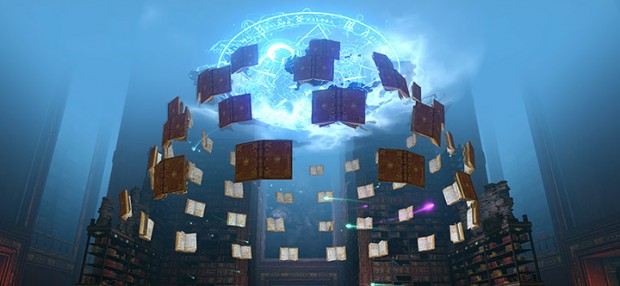 Trion Worlds has issued an FAQ document to ArcheAge players about the upcoming Server Evolution process. The free to play MMORPG will basically have NA and EU servers with lower populations merged to create one, higher population server. The current timeline places the actual server shut downs happening around mid-September.
Take a look at the below list to see if your server is going to be impacted:
North America
Naima and Enla will be merged to form Kraken.
Inoch and Calleil will be merged to form Hanure.
Ezi and Lucius will be merged to form Nazar.
Europe
Aier and Orchidna will be merged to form Anthalon.
Melisara and Nebe will be merged to form Sirothe.
Nui and Janudar will be merged to form Leviathan.
Impacted players will have one of three options to chose from as the process kicks off. You can transfer to a currently already high population server that will not be impacted one time for free. Take a look at the dev post though as there are a lot of qualifiers to make sure you're eligible for this transfer. If you wish to take this option you must sign up on the Trion Worlds page between August 25th and September 4th.
Your other options are to just hang tight and ride the migration through or to roll a totally new character on a "Fresh Start" server where all players are required to start over at level 1.
ArcheAge players, which option do you prefer?