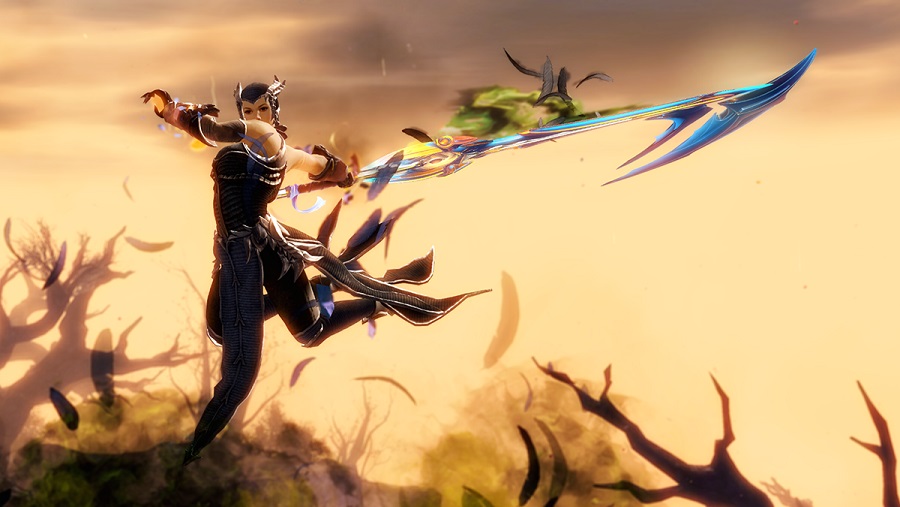 ArenaNet has tossed a new trailer into the wild for its next Guild Wars 2 story chapter, the final one of the current season. In War Eternal, "death is not the end," which is a good thing, because it would be kinda lousy if the game just ended here, with everyone saying, "Well, I guess we're all screwed."
In addition to the story, players can also explore a new map intricately tied to the existence of the Elder Dragon Kralkatorrik. They'll also have the chance to earn the Skyscale, a new flying dragon mount that can climb walls, a new legendary greatsword, Exordium, and an upgradeable Mist Shard armor set.
War Eternal comes to all Guild Wars 2 players for free on May 14.