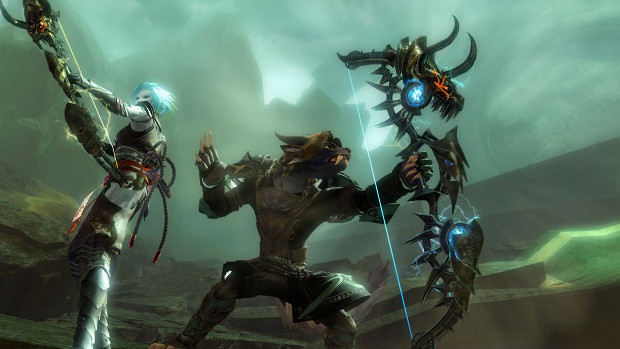 This past week, several game developers and streamers took part in the annual 24-hour Extra Life charity event. Included among those participating was ArenaNet, who raised more than $40,000 with the help of the Guild Wars 2 community. The company also donated $25,000 of its own money.
During the streaming marathon, ArenaNet shared Guild Wars 2 concept art and provided players a look at two new PvP maps. They also dropped a special music video after hitting the $65,000 mark.
The money raised during the stream will benefit three children's hospitals in the US: Seattle Children's Hospital, Riley Children's Hospital in Indiana, and the Doernbecher Children's Hospital in Oregon — as well as the Children's Miracle Network.