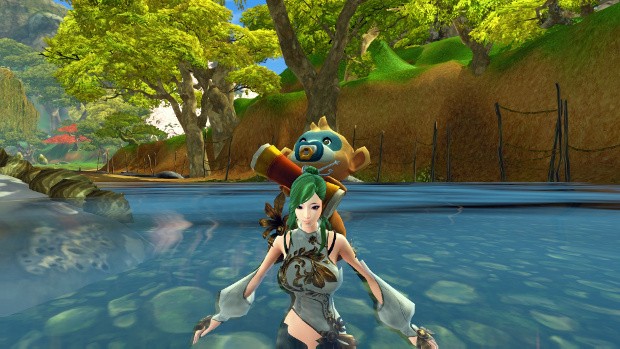 ASTA's time in the West is coming to an end on October 4th. The announcement — made today by publisher Webzen — apologized to current players and attributed the decision to recent player numbers beings insufficient to warrant continuing the service.
In the post, the company also outlined what it will be doing to make the transition easier on current players — including offering compensation in the form of item packages for the "most supportive players" that can be used in other titles and Wcoin refunds for purchases made within the last month. To prevent the need for additional refunds, Webzen has closed ASTA's in-game shop, making any purchases impossible after today's maintenance period.
As a bit of a last hurrah for players, Webzen is offering 100% buffs on everything from XP to Gold drop rates during these final hours of the game. So those wanting to see how far they can get before everything comes to a close will want to get in there and get rolling.
Full details on the shutdown — including a FAQ — are available in a post on the ASTA site.
UPDATE: ELOA will also be closing in October. The game's shuttering is set a bit later than ASTA's and rather than players receiving refunds for purchases over the last month, Webzen will be refund the game's currency in the form of bonus Wcoins usable in their other titles. Like ASTA, ELOA players will receive buffs allowing them to level quickly and get in as much of the game as possible before it's gone forever.