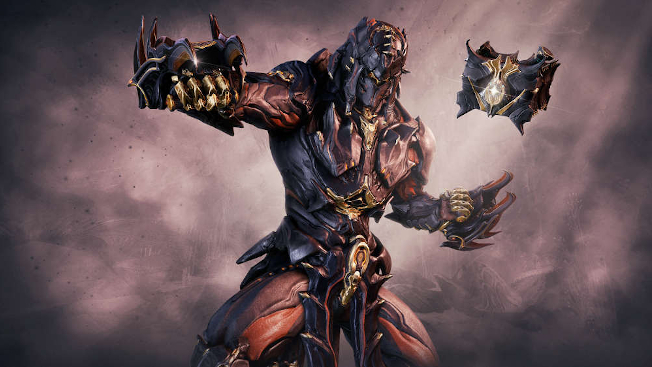 A new earth elemental Warframe is being added to the Warframe Prime program. Named Atlas, the Warframe comes with a Sentinel companion, Dethcube, a Deth Machine Rifle, and Tekko — the fist-weapon.
A Prime take on the Warframe released in 2015, it and its variants can be obtained in-game for free via relic hunting. Or, if you're really not that into putting in the work, it can be obtained with additional items via the Atlas Prime Access package.
Other items included in the package are 90-day Credit and Affinity boosters, Sentinel pet attachments, a 7-day Mod drop chance booster, and the signature Syandana of Atlas Prime.