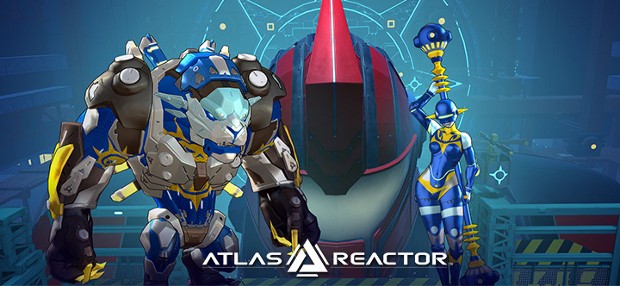 Today, Trion World's launched Season 3 of its free-to-play strategy game Atlas Reactor. Along with the kickoff of the new season, players can expect a new freelancer, a new map, 11 new warforged skins, and more.
Season 3 Ranked will kick off in two weeks with all players who participate earning even more rewards than before. At the end of the season, players will earn rank-based Emblems, a bonus of Prestige Points, and more.
The new Freelancer, Meridian, is a hammer-wielding mech capable of taking up both frontline and support roles, taking down enemies using ranged melee, and healing allies. The map is a high-tech armory known as the Hyperforge. It's an open battleground with a good amount of camouflage.
As for the new "Warforged" skins, they are available for Kaigin, Phaedra, Su-Ren, Rask, and Blackburn, creating robotic versions of each of these freelancers.
In addition to the above highlights, the Season 3 update will include new stats, badges, and other features. More information on the Season 3 update is available on the Atlas Reactor blog.