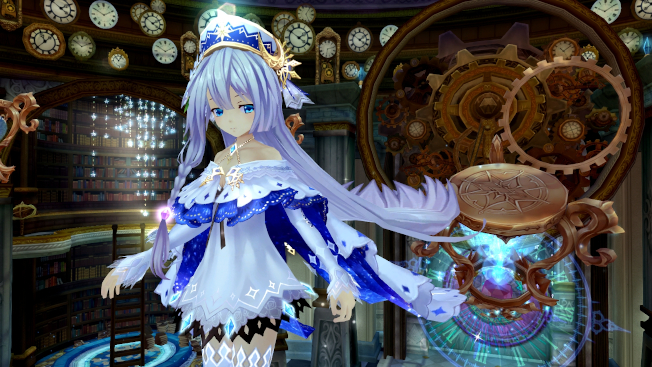 Today, gamigo released the 56th update for its anime MMO Aura Kingdom. The update adds several new pieces of content to the game for new and veteran players alike. Players of all levels have new ways to show off their hunting abilities in the Wild Battlefield. There's also a special daily quest that will apparently turn them into a Manticore.
Players over level 75 will find additional challenges on the new Gaia Sanctuary Path, where they can fight Eidolons in order to earn rare fragments. A new story dungeon has also been added. This one dedicated to Dante. Those who complete the dungeon will be able to earn a new pet, Eidolon Purification scrolls, and a new outfit.
And, if that's not enough, there are several new events — including a Halloween event complete with spooky decorations and costumes. As always, more information on the update can be found on the game's site.