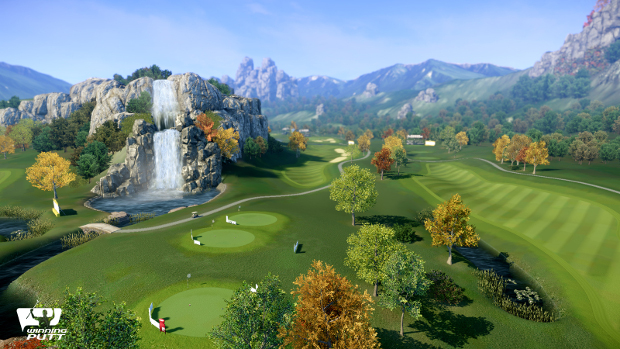 Bandai Namco and Webzen announced a free-to-play, multiplayer golf game titled Winning Putt for PC today. The title — currently in Open Beta — is slated for launch later this year.
Winning Putt brings a bit of magic to golf games, allowing players to enchant their clubs in order to improve their swing. In addition, players can create guilds and earn perks like a special golfer's lounge — we're guessing that's guild housing for golfers.
Players start the game out as a novice golfer and advance by building their skill and leveling up. As with standard MMOs, the player earns more abilities and becomes more powerful as they level up. Players are also given plenty of chances to customize their character as they level.
Winning Putt's Open Beta kicks off today. Golf fans can sign up at the game's official site.