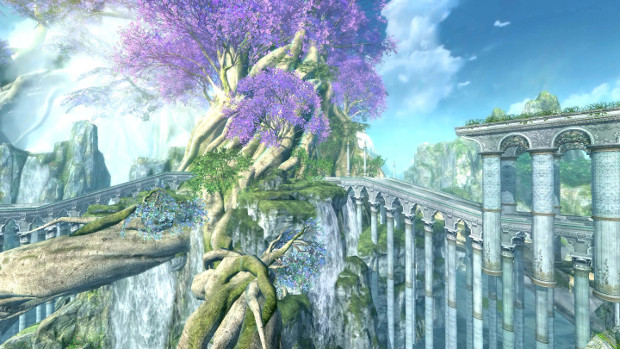 Today, NCSoft revealed a few details for the next act in the Blade & Soul story. Act VIII: The Edge of Twilight takes players on a trip to the lost continent of Solak in an effort to find a cure for Jinsoyun.
This island is shrouded in Dark Chi, and appears to offer only one bit of respite, the Yun city of Valindria. When traveling to Solak, players will run across old friends and discover new ones. All the while, they'll be making their way to power level 55.
Completing the act will earn players a variety of rewards, including a new costume set. This can be seen on the Blade & Soul site.