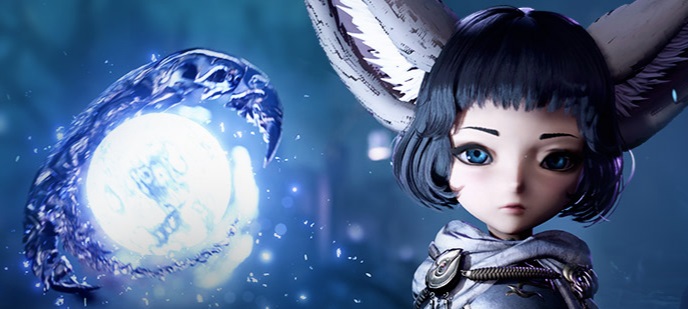 It's time to reach for the stars in Blade & Soul, as today's Cosmic Horizon update adds a new class, the astromancer, to NCSoft's MMORPG. The game's 13th class is a highly mobile, long-range damage dealer that makes heavy use of buffs and debuffs by summoning "galactic rifts and celestial shapes."
Also arriving in this update is the Naryu Sanctum Renewal, a more challenging version of the classic dungeon where you'll face down tougher versions of Xanos the All-seeing and his painfully named champion Agoni. Three events are also on tap, and you can even nab a free bundle that grants you a character slot and level 60 boost for your astromancer.
There are also significant items and system changes with this update, which will update the difficulty of all solo dungeons and offering new bracelets for PvP and PvE. For everything else there is to know about Cosmic Horizon, check out the Blade & Soul site.