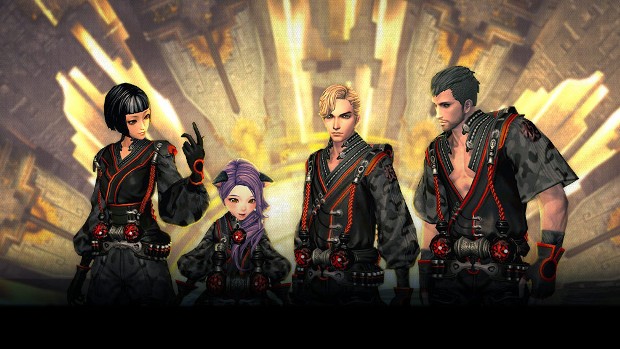 When Blade & Soul's Celestial Dawn update arrives on June 20, it will be accompanied by two new events that will help players level up their weapons and earn trinkets. The Weaponsmith's Forge and Raid Crusade events will both kick off with the update's arrival on the 20th and run until July 25 — so you'll have plenty of time to make the best of them.
During the Weaponsmith's Forge event, players will reap the benefits of discounted upgrades. These discounts are temporary and will disappear once the event is over. In addition, players will be able to obtain some upgrade materials more easily by completing daily challenges and earning Evolution Chests containing Gildstone tokens that can be turned in for rewards.
The Raid Crusade event tasks players with completing weekly challenges in order to receive Ephemeral Revival Charms that allow them to revive when near death or dead in certain dungeons. This should make it easier for players to make the most of their raid time.
For full details on both events, including potential rewards, be sure to check out the post on the Blade & Soul site.