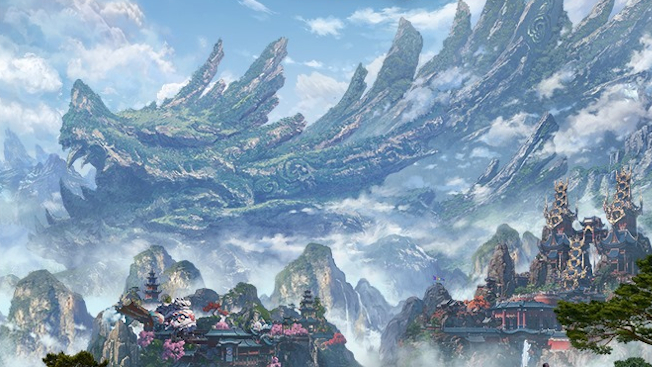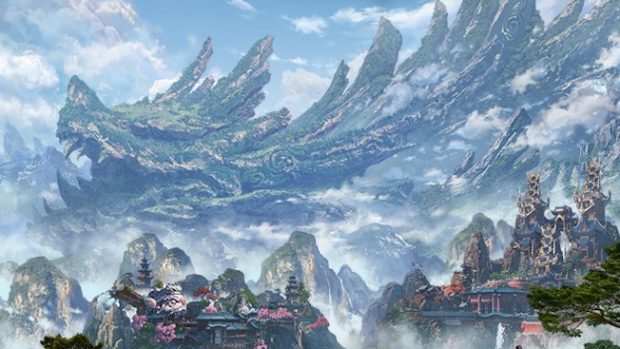 Good news Blade & Soul fans! (Maybe… If you like mobile games, anyway.) NCSoft announced the game's sequel will arrive on mobile devices sometime next year. To be honest, that's pretty much what we know about the whole thing at this point.
The company dropped some announcement materials on various social media platforms, including a spiffy-looking poster. There's also a trailer, available via the Korean NCSoft YouTube channel.
Neither the poster or the trailer indicate exactly when in 2021 the game will be made available, although the former does day "Coming Soon". If this isn't a Blizzard-style soon, perhaps fans will have their hands on the game in Q1.
Of course, since this is a mobile game, we probably won't cover it much past the launch.