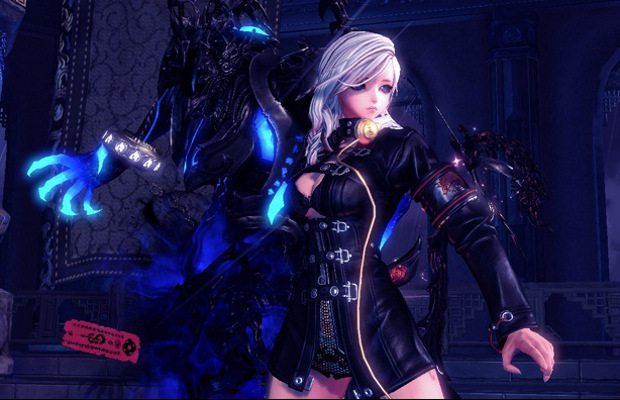 Get your grinding faces on, because NCSoft has a challenge for you. In honor of the release of the Unchained update, and the new warlock Class, on March 2, the Blade & Soul team is hosting a Warlock Leveling Challenge!
Over the next three weeks, players are challenged to get any new character — or any character that was level 10 or under when Unchained released — to level 45. Those who hit the level by March 23 will be rewarded with an upgrade bundle and a first chance at the Temptation costume.
The upgrade bundle contains the following items:
Warrior's Tokens x30
Siren's Emblem x20
Pirate's Emblem x20
Hongmoon Unsealing Charm x15
Naryu Silver x10
Element of Luck x5
Lucky Jewel x5
The first character in any class that hits level 45 will earn the costume in addition to the upgrade bundle. It will be sent to their account-wide Received Items tab and can be claimed by any character. Unlike the bundle, which can only be earned once, the costume will be made available to any other characters that complete the challenge on the same account.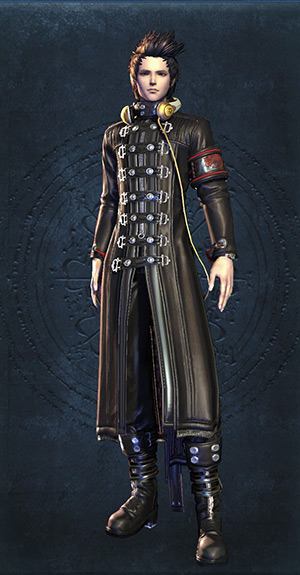 More information on the challenge and the Unchained update can be found on the Blade & Soul site.