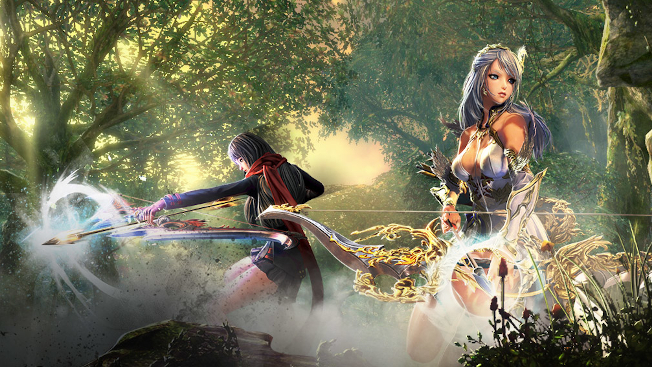 On September 18, Blade & Soul will receive its next update, Storm of Arrows. When the update hits, it will make important system changes and add new items. One system change separates PvE and PvP damage stats, offering players a clearer look at how stats affect either play-type. It should also help players balance skills more easily. To achieve this, all skills now have three different damages, PvP, PvE, and Equalized Damage.
The second system to receive some work is the Unity System. The max unity rank has been increased to 150 and six new Radiance Stone slots are being added. There will also be new Awakened and Ascension stones available to purchase from the Merchant of Wonders.
Speaking of new items, the update adds new bracelets and weapons. These also come with upgrade cost changes. There are new Pet Gems as well — to go along with a new Pet Aura Tier.