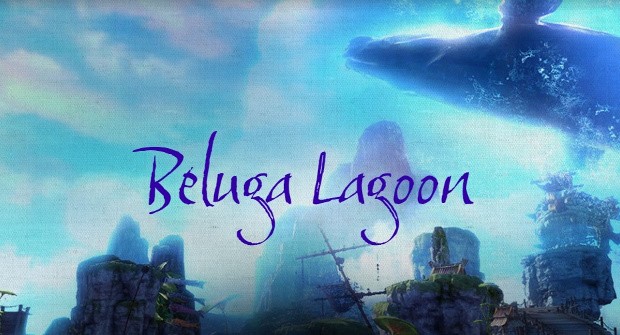 Blade & Soul's Fish Network Guild has something new to celebrate with the upcoming introduction of the Beluga Lagoon. Hitting servers October 28, the Beluga Lagoon is the center of the guild's White Whale Festival.
During the festival, players can compete in teams of 6 to curry favor with the White Whale and earn sweet rewards. These include new legendary weapons. Hopefully the losing team doesn't end up as whale food.
The update will also introduce the weapon and accessory path preview to allow players to see exactly what they need to do and what items are required for Evolution.