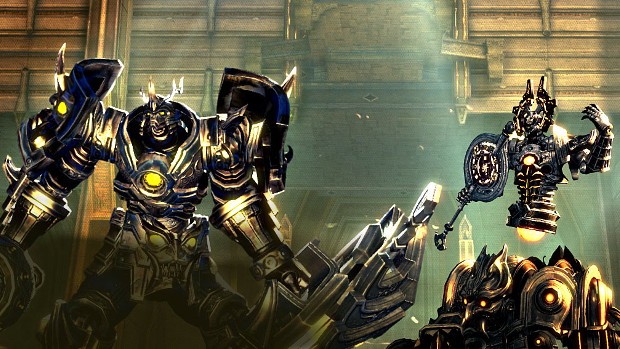 When Blade & Soul's False Idols update hits, it will include several itemization and system change. These changes impact everything from reward eligibility for completing the Tower of Infinity or Circle of Sundering to Battlegrounds.
While NCSoft offers a more thorough rundown on the Blade & Soul site, we'll drop a few highlights from the list here. First, as mentioned, changes are being made to Tower of Infinity and Circle of Sundering when it comes to rewards. Beginning July 18, players will need to clear at least one of these a week in order to be eligible for rewards.
In another area, battlegrounds are being reworked to make matches fairer. Essentially, players who leave matches before they are complete will be restricted from queueing for another one for a limited amount of time. The restriction time depends on which match they were participating in when they left.
As for item changes, there's a whole list of them, ranging from raid boss loot to… well miscellaneous items. You can peruse the entire list on the Blade & Soul site.