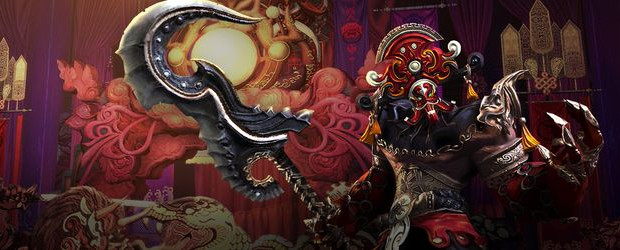 Today, Blade & Soul players can explore the mysteries of the Dreamsong Theater and discover what terrifying things live there. The new heroic dungeon launches as part of the Theater of Mystery update which also includes the annual Holiday Treasure Trove as well as changes to some of the Items and Systems in game.
The update is filled with new content, including a solo Heroic Dungeon, and several events. Yes, there's a holiday event — Wreck the Halls. This event is available until January 16 and can be acquired by accepting and completing the Quest Letter "Helping Hongsil… Again". Also introduced in this update are the Royal Raid Event and The Joy to the Realm Jackpot event.
Details on each of these events, the new dungeons, and everything else players can expect from the new update are available on the Blade & Soul site.
You can also watch the patch preview video below.