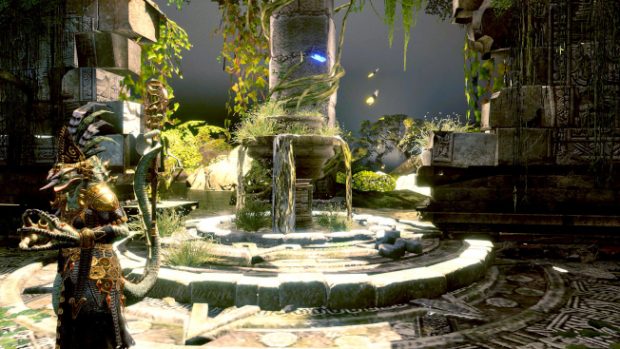 The Bless Unleashed team has a lot of things in the works that will be rolling out over the rest of the year. In fact, according to the road map recently published on the game's site, players can expect something every other month beginning in May.
The May update introduces a new blessing, union rewards, two new five-player dungeons (one elite), and a new mount control option. This will be the smallest of the four outlined updates based on what we see in the roadmap. July promises new quests, the summer event, arena's lairs, and dungeons, as well as other additions. September will bring the fall event, system updates, another abyssal dungeon, and more.
As for November's update, there will be a whole new zone in addition to the winter event and other new content. The full roadmap can be viewed on the Bless Unleashed site. Keep in mind it doesn't list everything that will be included in some of the updates. But, it's enough to give players a good idea on what's to come.